It seemed like a list wasn't forthcoming but alas one has been released with top World ranked Nigerian athletes making the list
Top of the list is World No.3 in the women's 200m, Favour Ofili who has a personal best and season best of 22.30s which she ran at the Boots Garland Invitational in US last April, she has also clocked a windy 22.16s to finish 2nd at the SEC Outdoor Championships.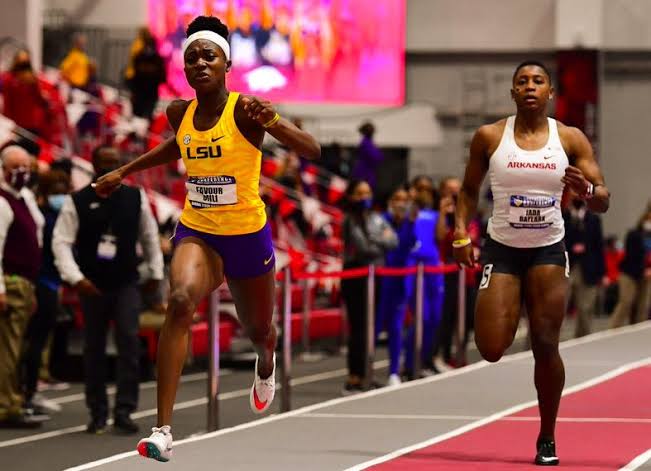 Ofili has been listed to compete in the 200m and 400m as well as the 4x100m and 4x400m. You will recall that she was to make her Olympic debut last week at the Tokyo but due to incomplete Out-Of-Competition tests she was disqualified.
She will be joined in the half lap event with Anita Taviore who has a PB of 23.18s. Anita won the National U-20 trials and the Boise University freshman will be hoping to do Nigeria proud
Also on the list is World No.3 in the men's 100m, Godson Brume who has been impressive all year. He announced his presence at the first All Comers in Akure where he clocked a scorching Personal Best of 10.27s in the final and he kept the momentum all through the season as he ran 10.21s at the 3rd MOC Grand Prix in March then bettered it to 10.20s during the semifinal of the Nigerian Olympic Trials, another PB came for the youngster in the Final where he ran 10.13s.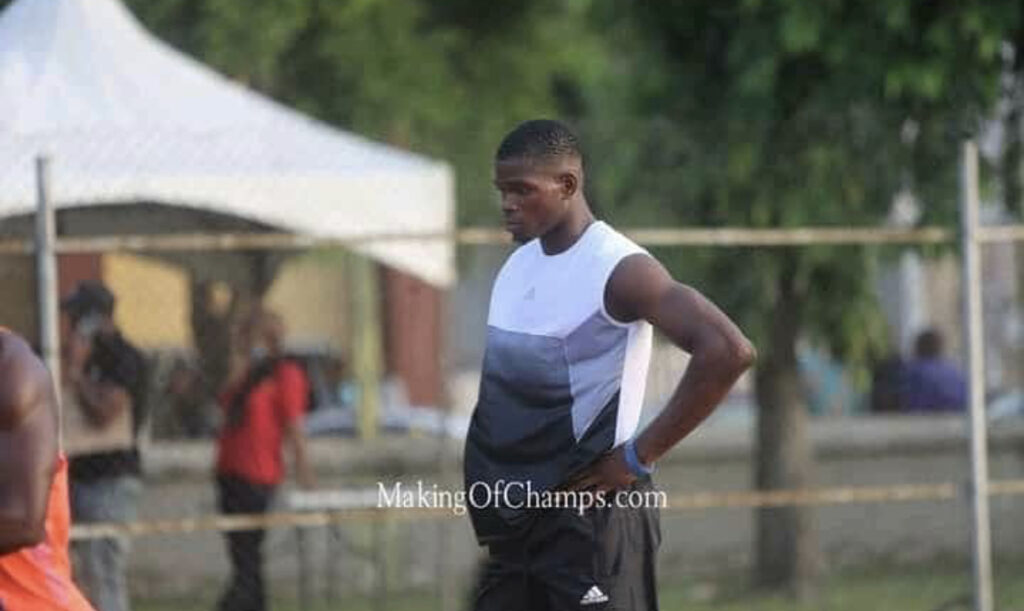 And with USA who occupy Top 2 spots pulling out of the Championships, Brume becomes the favorite and he will be joined by Ashe Favour (10.17s) and Udodi Nwozurike (10.23s)
Their female counterparts are; Tima Godbless (11.48s), Praise Ofoku (11.50s) and Olajide Olayinka (11.50s)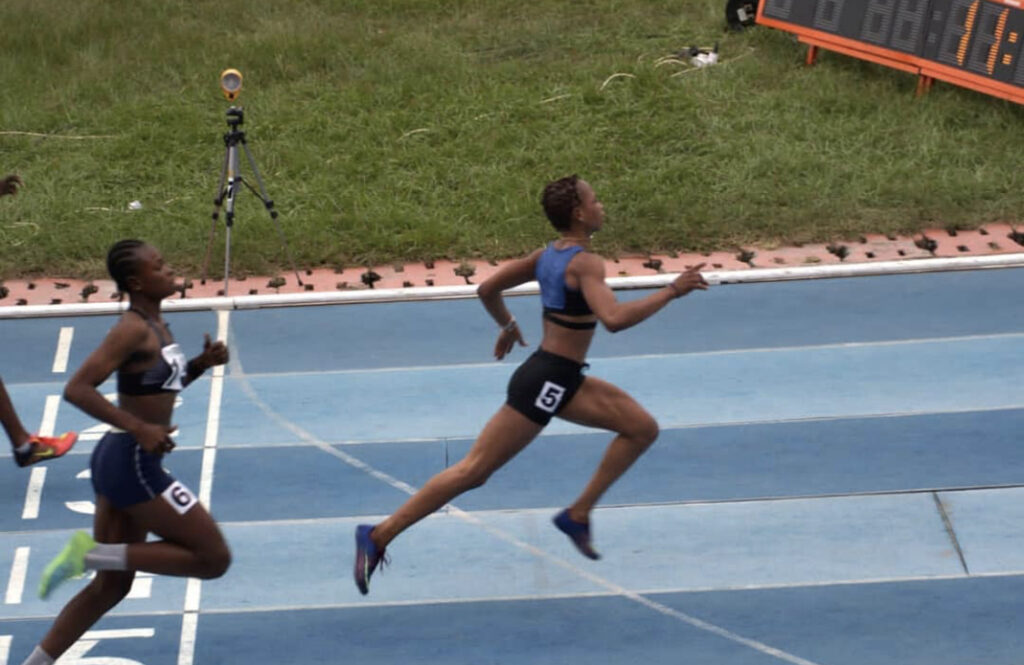 Udodi (20.78s) and Adekalu Fakorede (20.92s) will compete in the 200m alongside Aneme Dubem(21.25s)
Our 3 contenders in the men's 400m are Bamidele Ajayi (46.24s) Aneme Dubem (46.40s) and Chidera Nnamani (46.97)
Fresh off the Olympics, Nse Imaobong will lead the 400m trio, the World No 1 who has a PB of 51.70s to defend her National Sports Festival title in April will be hoping to run her first individual flat race internationally.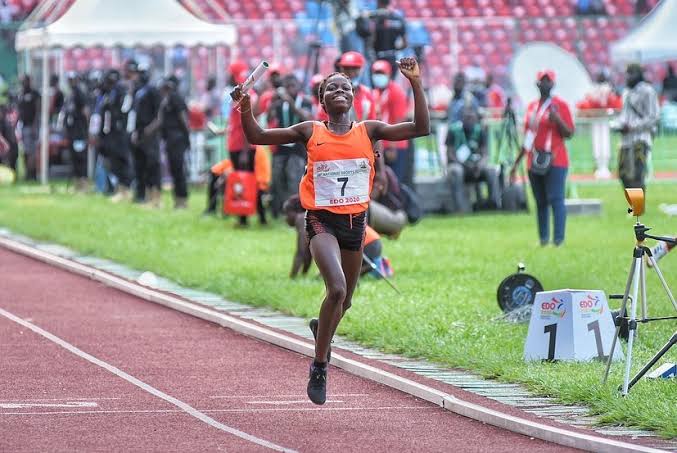 The Akwa-Ibom native ran a fantastic second leg for Team Nigeria mixed 4x400m at the Tokyo Olympics. In Kenya, she will be joined by Opeyemi Oke (53.56s) and Mercy Umoibang (54.00s)
Ekporere Prosper is the lone representative in the 110mh where he has a Personal Best of 13.97s which he set at World U20 National trials.
Fast rising sensation in the 400m hurdles, Ezekiel Nathaniel will be the nation's only representative with a PB and SB of 51.90s. Ezekiel whose brother was at the Tokyo Olympics has been so impressive this season this the future is definitely bright for the Ijebu-ode based athlete.
African U18 Bronze medalist, Sarah Ochigbo will compete in the girls 400mh where she has a decent PB of 58.91s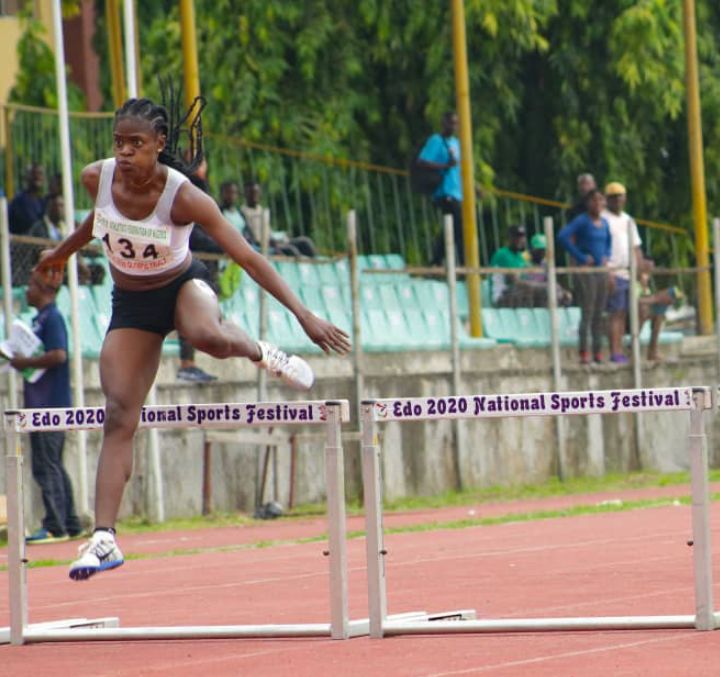 The men's high jump will future two sensational Nigerian athletes, World No, 4 Erhire Best (2.20m)and National Sports Festival Champion, David Aya (2.16m)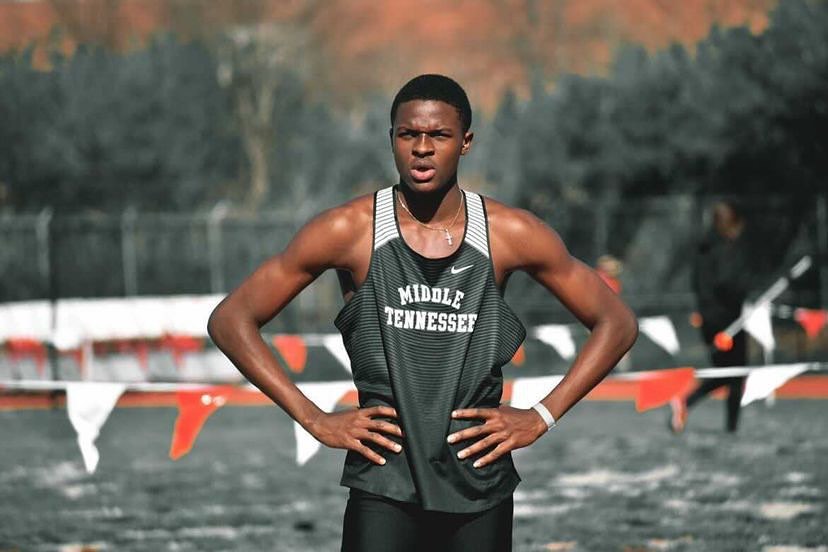 African Youth Record holder in the men's Javelin Throw, Nnamdi Chinecherem (73.45m) who is in Top 10 in the world ranking, will be hoping to improve his distance and climb on the podium when action starts next week.
Esther Osisike has proven herself as the best Discus thrower on home front, the Asaba-born athlete has thrown progressive Personal Bests of 49.29m, 50.33m and 53.86m which ranks her 4th in the World U20 going into the Championships.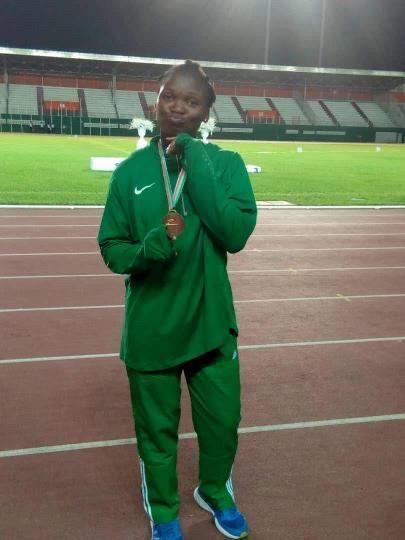 Ruth Agadanma who leaped to a huge PB of 6.42m to finish 2nd at the National Sports Festival will be making her international debut for Nigeria and she's ranked in Top 10 list going intro he Championships.
The relays will comprise Adekalu, Ashe, Udodi, Godson, Mabilo Nicholas abd Kingsley Unorji for the sprint relay while Chidera Johnson, Bamidele Ajayi, Dubem Aneme, Salisu Habib, Victory Achakpoekiri and Ezekiel Nathaniel are listed for the men's 4x400m
Ofili will compete in the 4x100m and 4×10 as Taviore, Ofoku, Olajide and Obi Chukwuka complete the list for 4x100m while Nse Imaobong, Umoibang, Opeyemi and Josephine Oloye will compete in the 4x400m.
Goodluck Naija