It's a new year, and also a new beginning for different Nigerian athletes who made their debut to various schools in the United States. While pursuing their education, they will be competing in the NCAA, NAIA and NJCAA circuit respectively.
2021 National 200m Champion has joined reigning National Long Jump Champion, Joseph Edafiadhe at West Texas A&M where he secured a full ride to study and compete in the NCAA Division II.
Prior to his sojourn, Jakpa had represented Nigeria a couple of times at African and World levels, he also has a National Record under his belt in the men's 4x200m.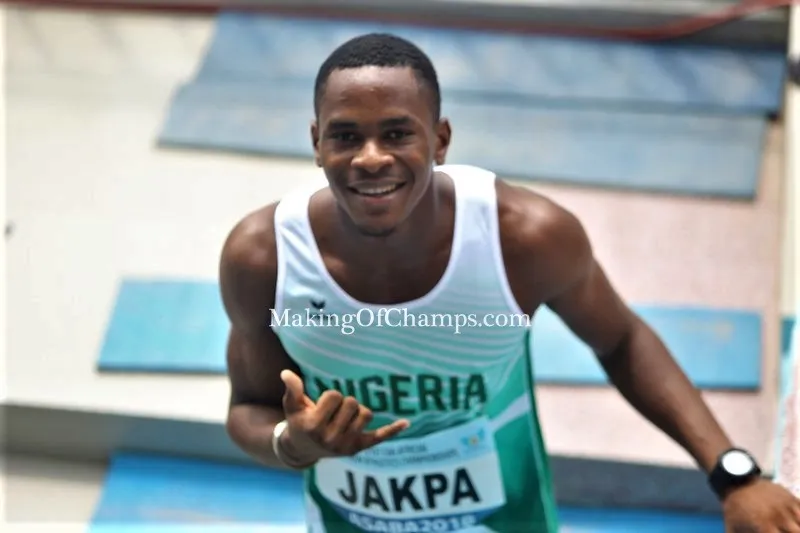 2019 African Games 400m hurdles Bronze medalist, Abasiono Akpan, has arrived Auburn University, Alabama and she will be opening her season this weekend alongside her teammate, Favour Ashe. She set a massive personal best of 56.89s last season and she is gunning to go faster at her new school. She is a three-time National Champion in the event.
Athletic Heat Chief Reporter, Star Chioma Mpama has resumed her freshman year in Butler Community college, El dorado, Kansas. The former Port Harcourt based athlete opened her season last weekend, winning the women's 400m and 600m at the Friends University First Chance meet where she won her first NJCAA Athlete of the Week.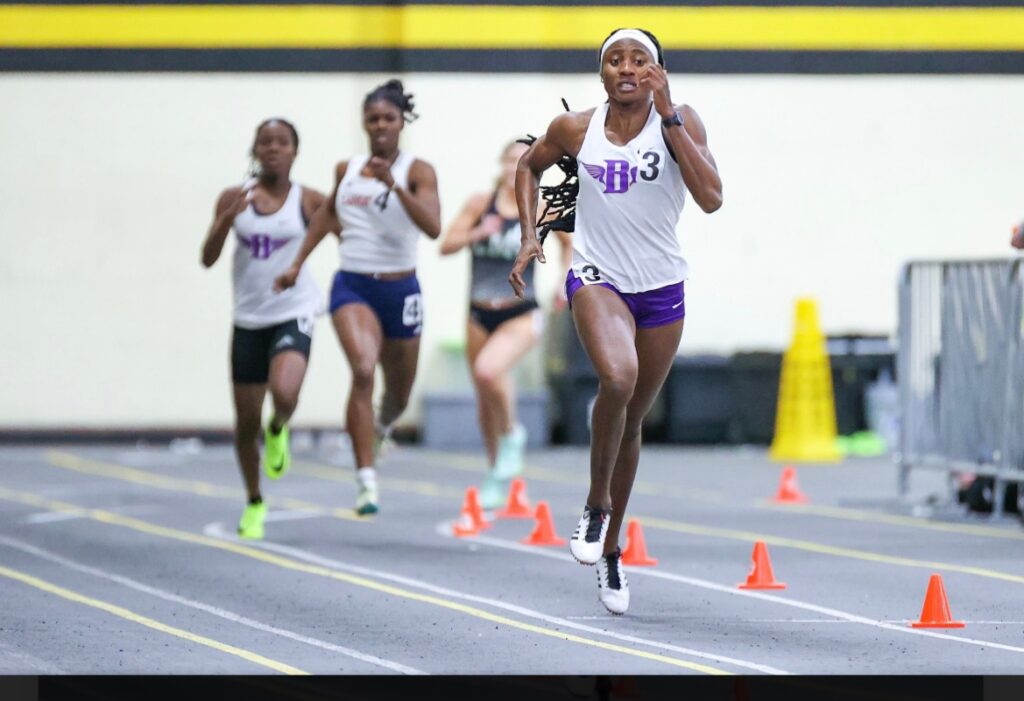 2021 World U20 finalist in the men's 110mh, Prosper Ekporere, is currently a student at Liberty University, Virginia, the youngster who proved himself last season as one to watch out for with a personal best of 13.71s. He is motivated to go faster as he is in a better environment, with great facilities and the right atmosphere to succeed. He is pursuing a degree in Sport Kinesiology
Egbuchilem Rapheal who holds a personal best of 46.71s over the 400m, 21.22s in the 200m, found his way to Northern Colorado University, Greeley. The Exercise Science major will be looking forward to bettering his times and being on the Nigerian team in the summer.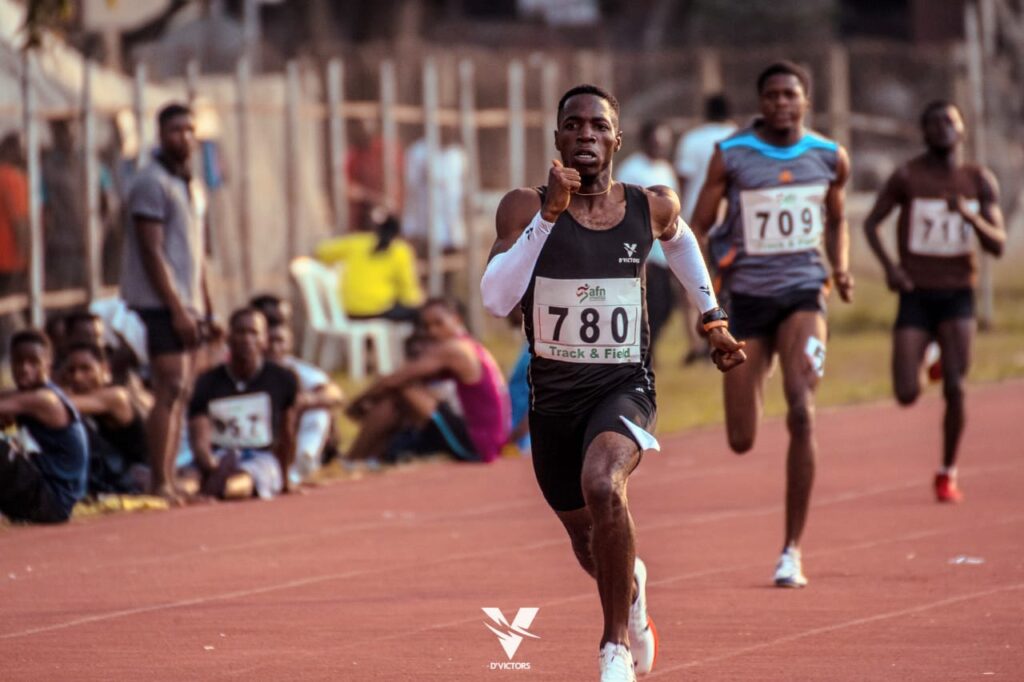 Cumberland University got two recruits from Nigeria, Iredia Goodness and Ifunaya Mughalou.
Iredia who specialises in the high jump, holding a personal best of 2.05m, will be representing the Tennessee based school in the Long Jump and Triple jump. His compatriot, Ifunaya will be focusing on the 200m and 400m as she joins NAIA champion, Praise Idamadudu to strengthen the team.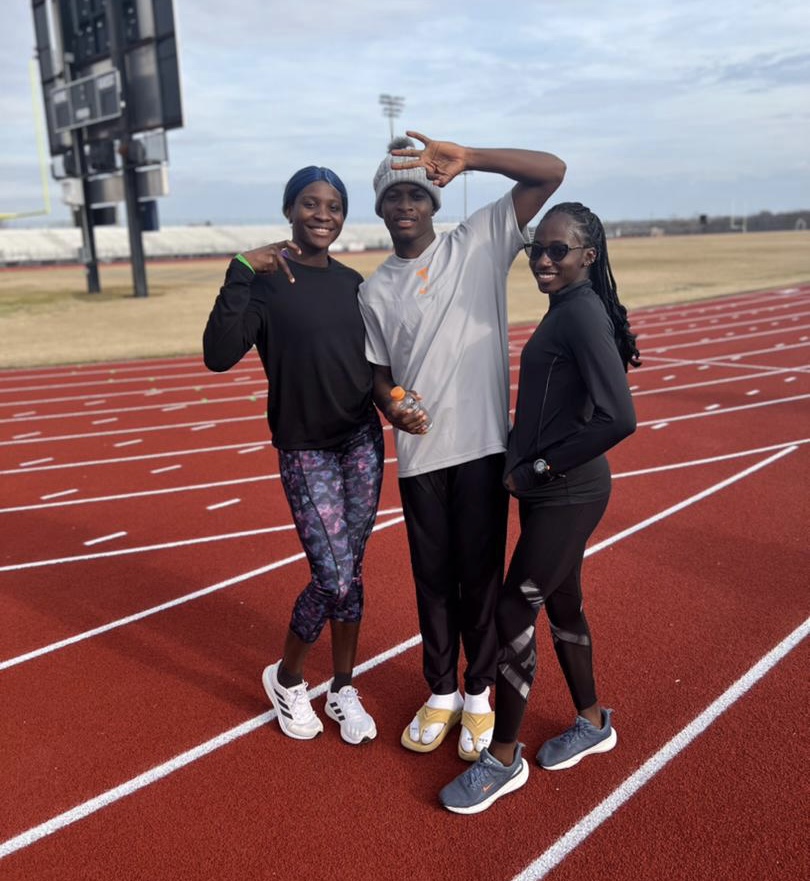 More athletes have been signed to various schools but are yet to get their visas. As they arrive, we will keep you posted.
All the best champs!