Last week, we posted a list of athletes who have arrived the United States in pursuit of quality education and an enabling environment to run faster, jump higher and leap farther.
This week, National Leader on the home front in the women's sprint double, Grace Nwokocha arrived her new school, North Carolina A & T State University where she looks forward to improving rapidly especially breaking the 11s barrier in the women's 100m.
Grace Nwokocha who was being trained by 2021 Athletic Heat Coach of the Year, Coach George Obiano prior to her departure, won the 100m and 200m at the National Sports Festival in April last year, clocking a massive Personal Best of 22.79s which she later improved to 22.47s at the Tokyo Olympics where she also clocked 11.00s.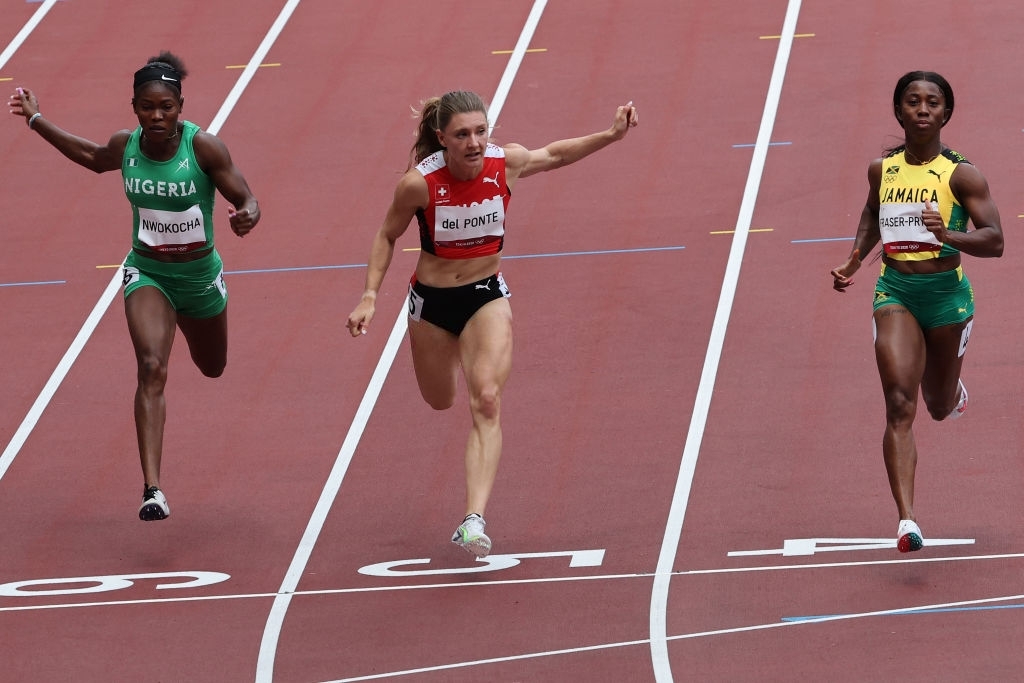 She is one athlete who we expect to make massive impact in the NCAA this season both indoor and outdoors.
Monday Bryan who won the Bronze medal at the All Nigeria Championships with a Personal Best of 15.67m has arrived Central Arizona College to further his education and training.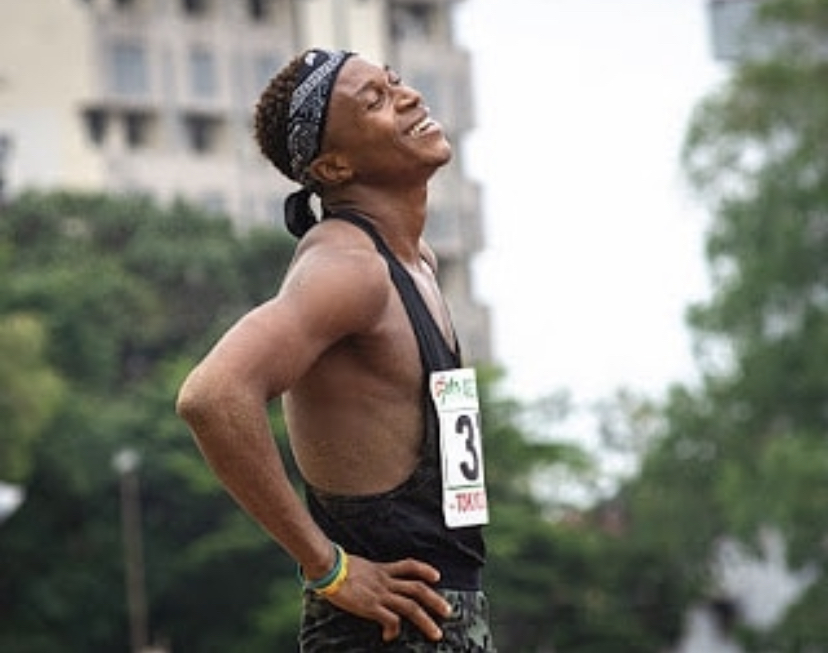 During the 2021 season under the tutelage of Coach Olu Sule, Monday broke all his PBs in the Long Jump, Triple Jump and High Jump.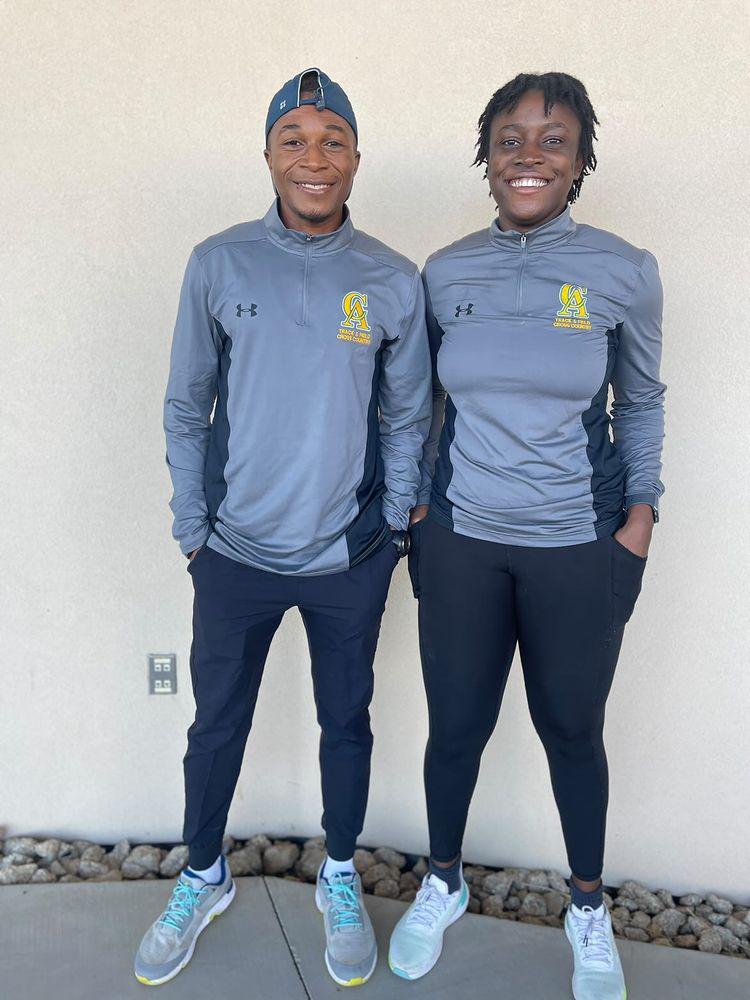 We wish you both the very best in this new phase of your career.