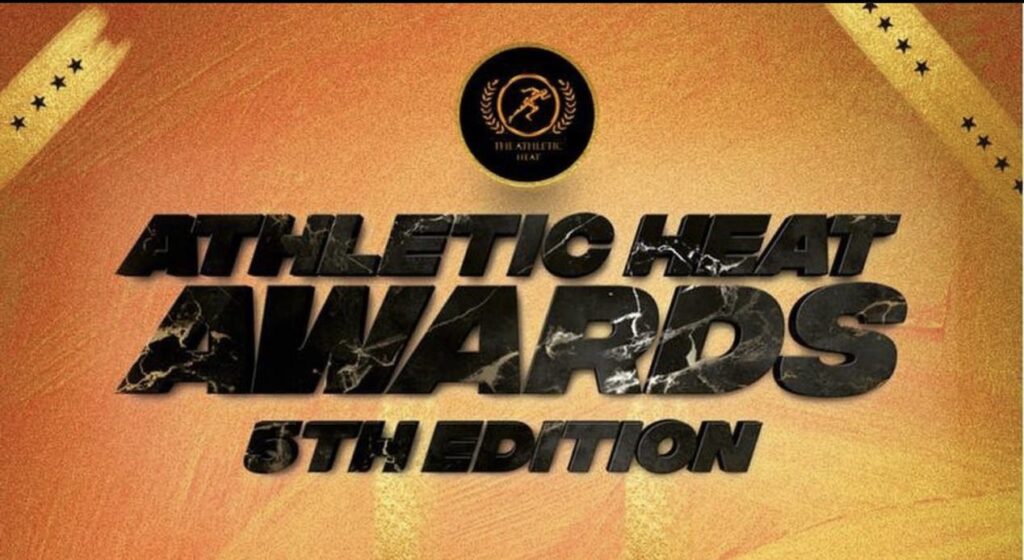 Athletic Heat is delighted to announce the nominees for the 5th edition of the prestigious Athletic Heat Track and Field Awards, which will recognise the best Nigerian athletes from last season.
The nominations reflect the many standout performances that the sport has witnessed this past year, at the World Athletics Outdoor & Indoor Championships, World U20 Championships in Cali, National Sports Festival, Nigerian Championships and other events around the nation.
The nominees were selected by an credible panel of experts which includes the AFN Secretary General, Mrs Rita Mosindi, Former AFN Technical Director, Comdr, Nesiama Omatseye, Former Lagos State Sports Commission Chairman, Dr Kweku Tandoh, Nigerian Athletes' Representative, Dr Henry Okorie and two renowned coaches; Coach OLU Sule and Coach Coach Friday Ibrahim.
The nominees are:
Under 18 Female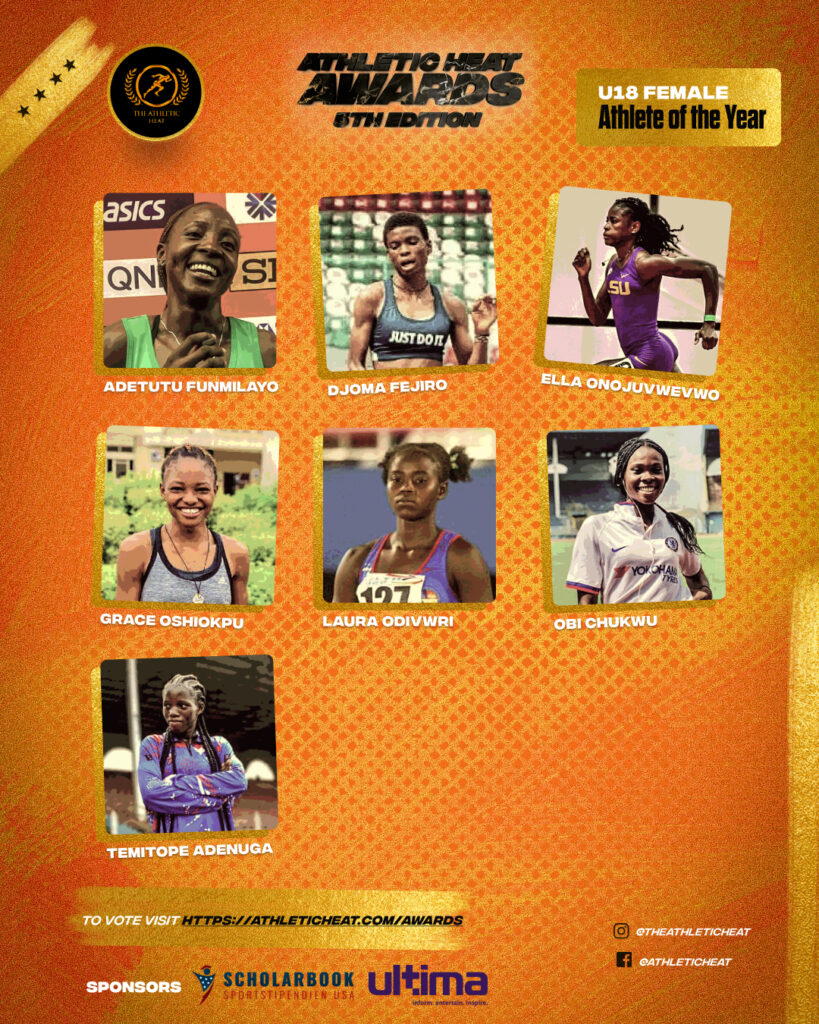 Under 18 Male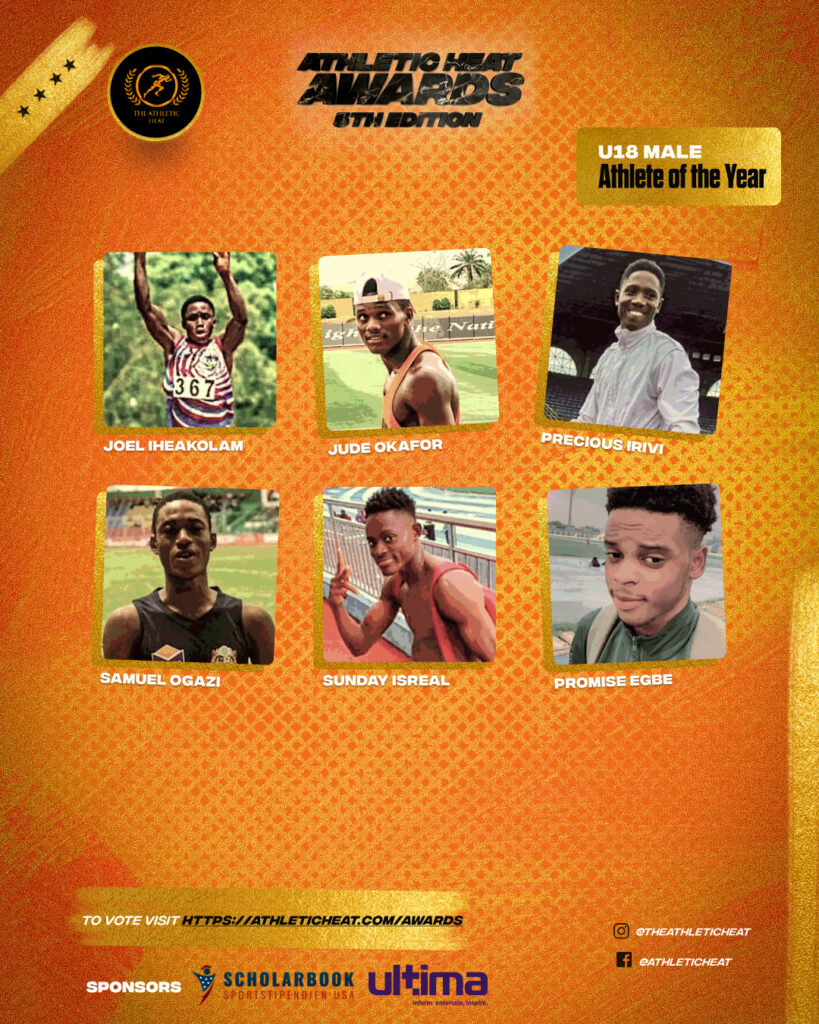 Under 20 Male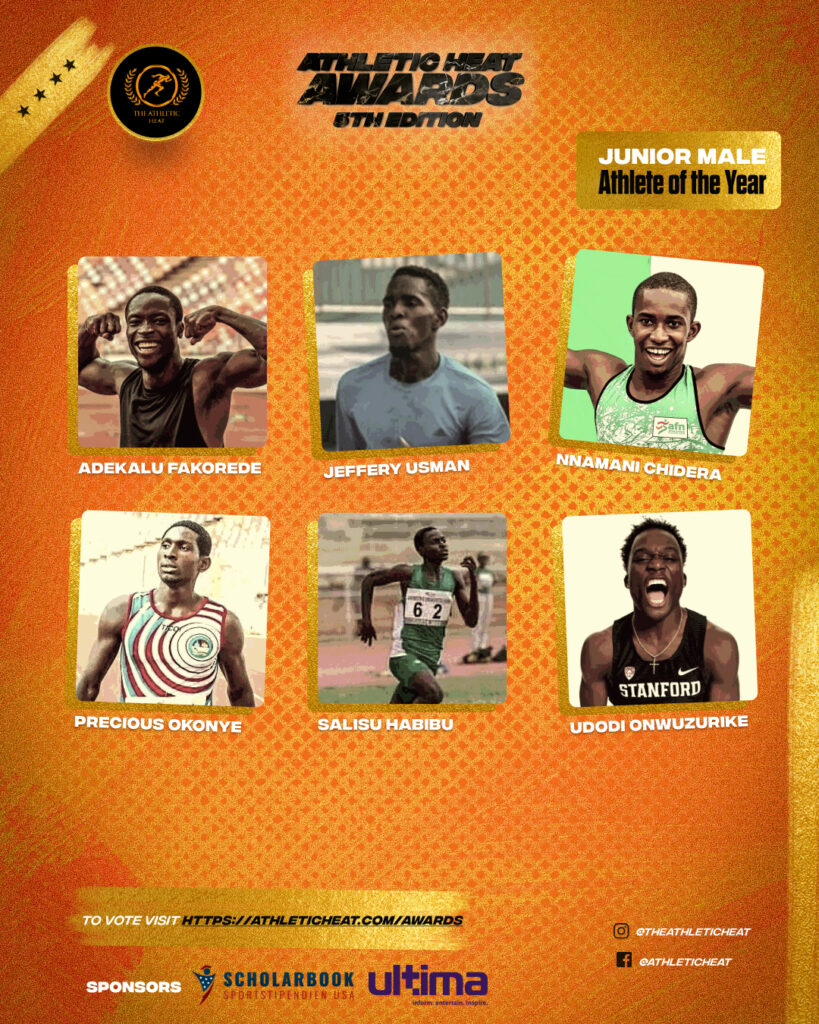 U20 Female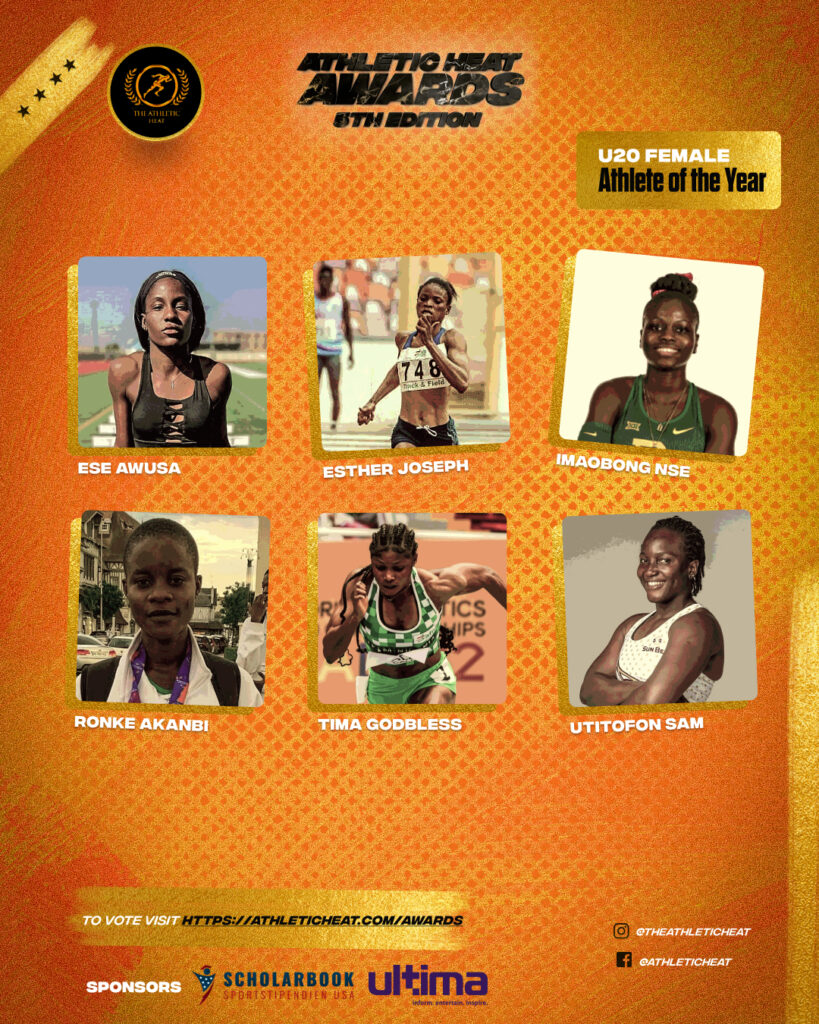 Senior Male Athlete of the Year (Track)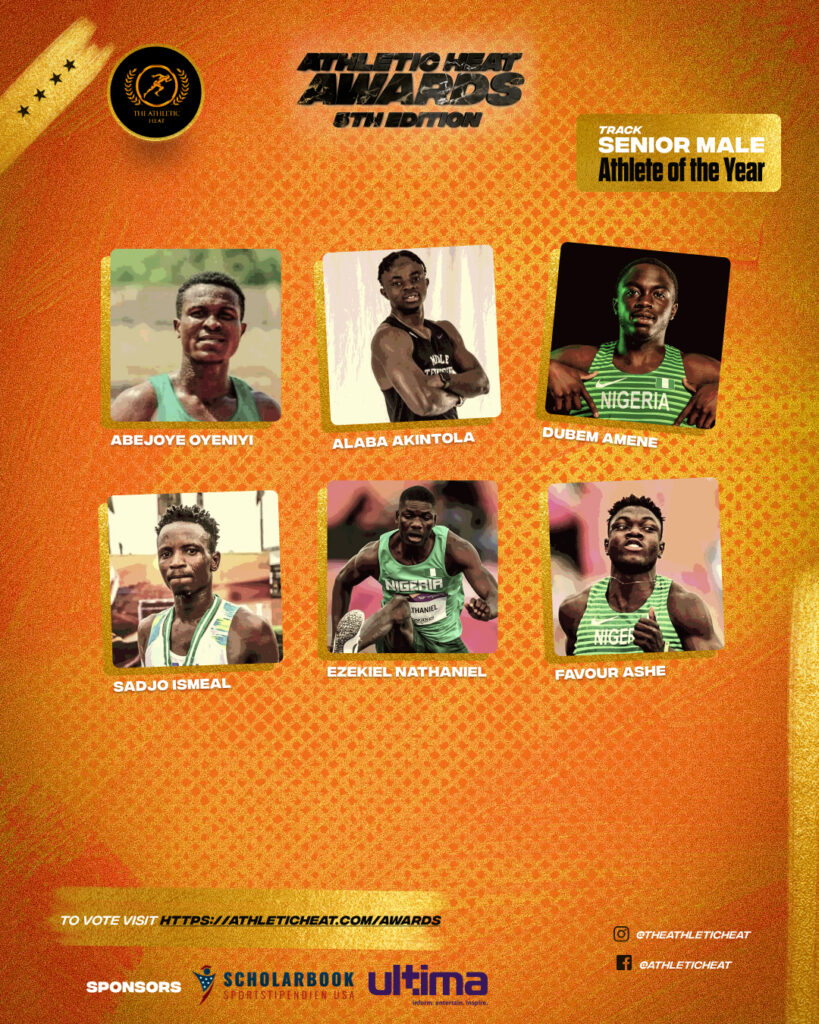 Senior Female Athlete of the Year (Track)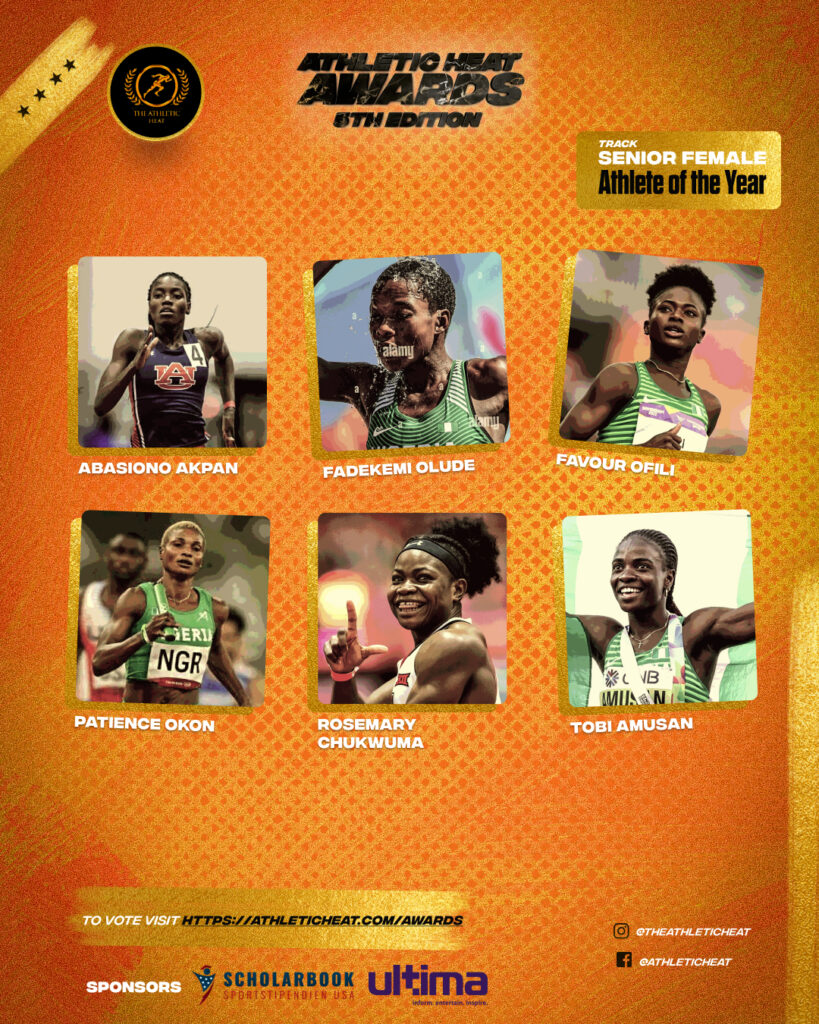 Senior Male Athlete of the Year (Field)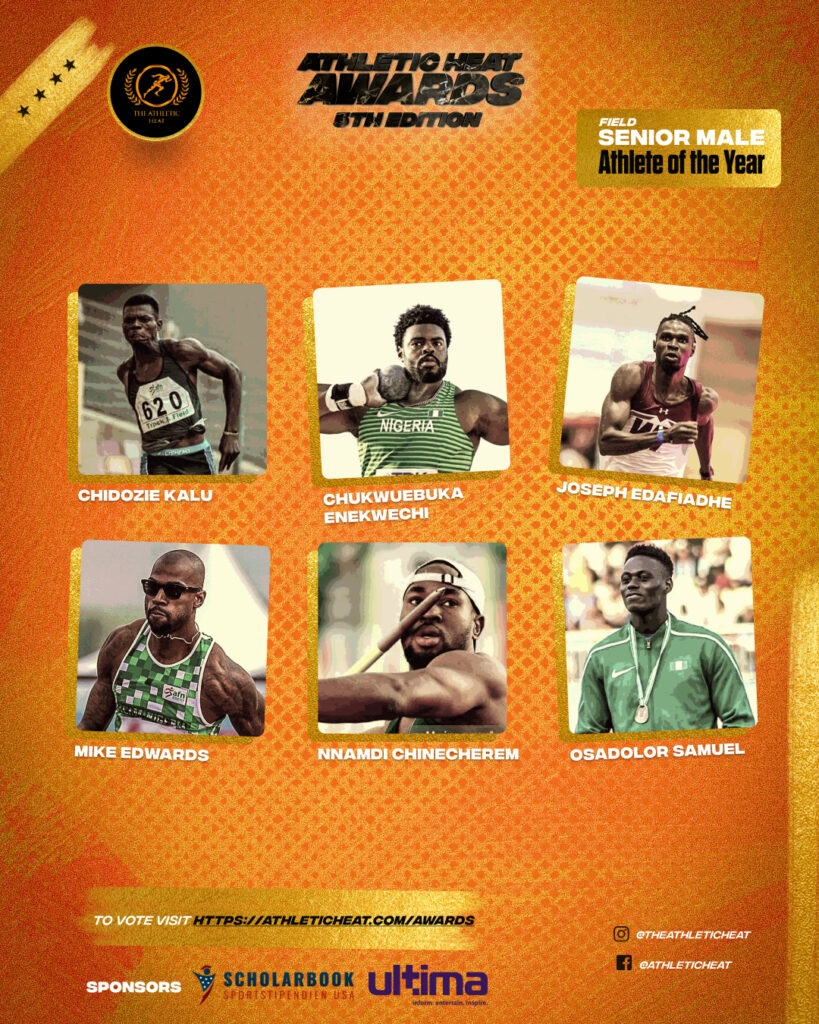 Senior Female Athlete of the Year (Field)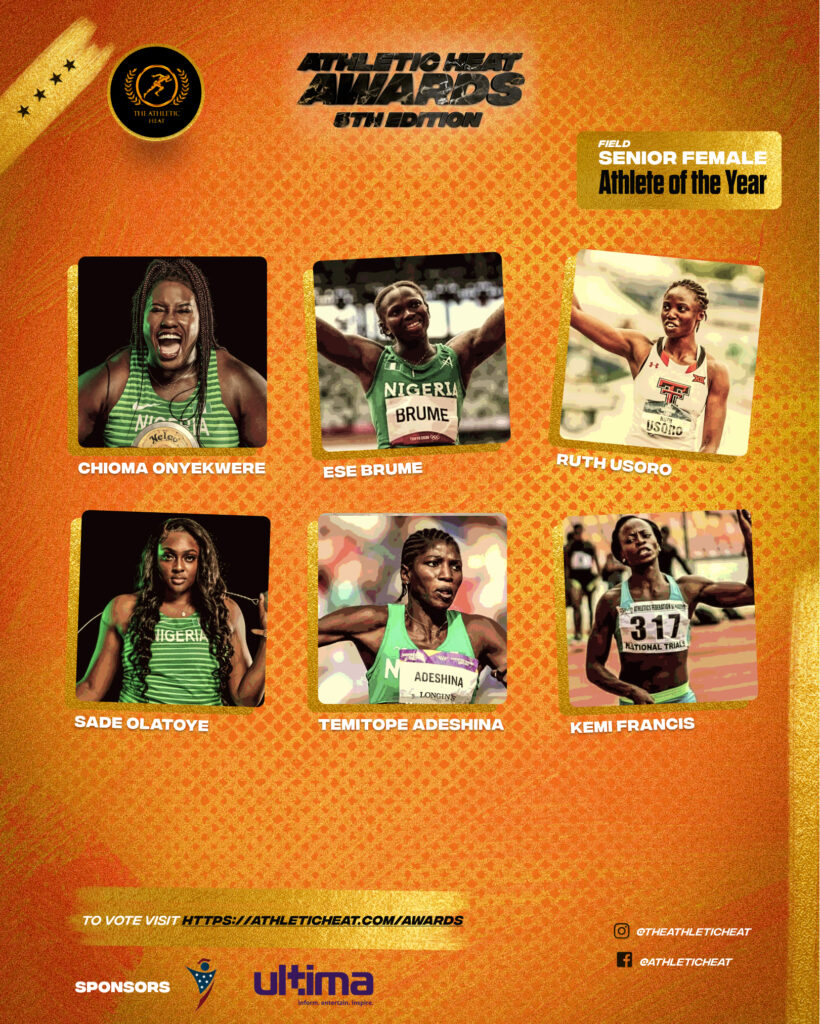 Breakout Athlete of the Year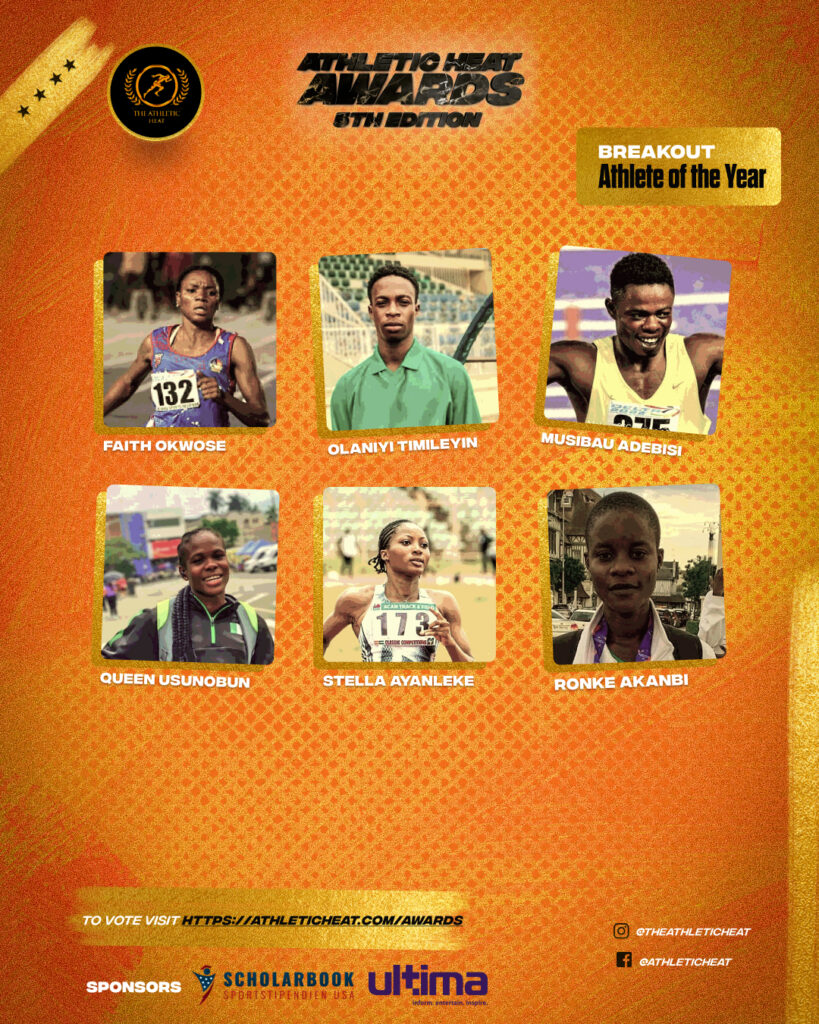 Next Rated Athlete of the Year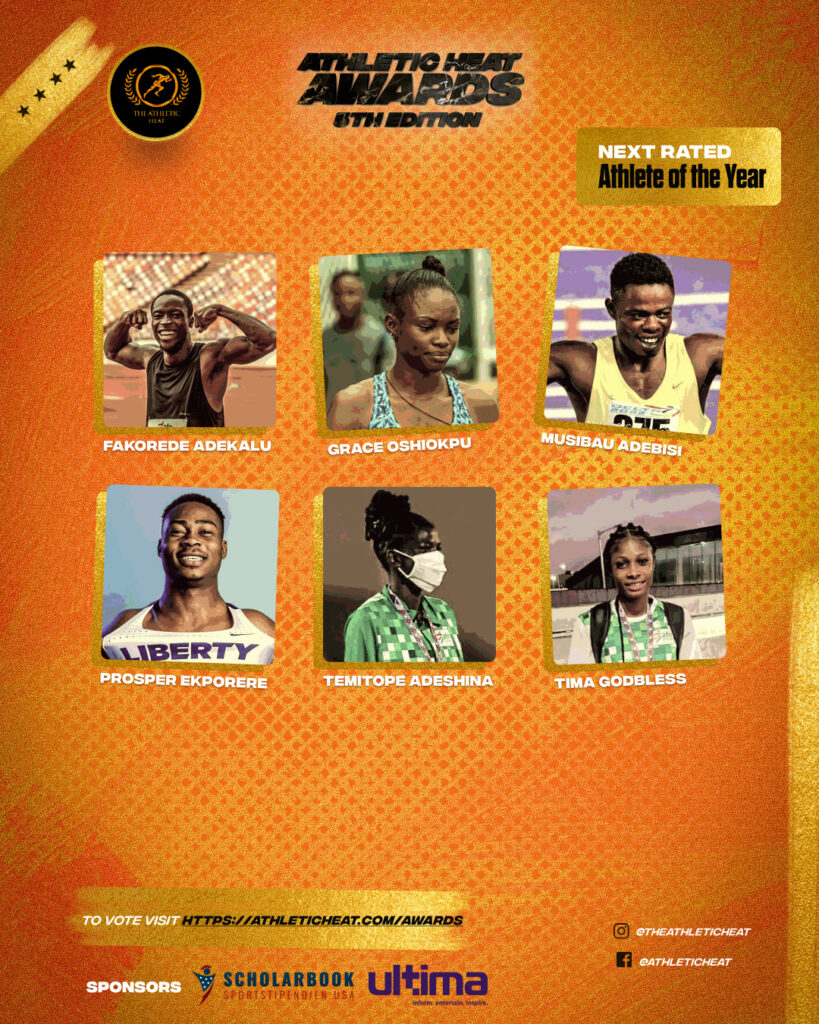 Distance Male Athlete of the Year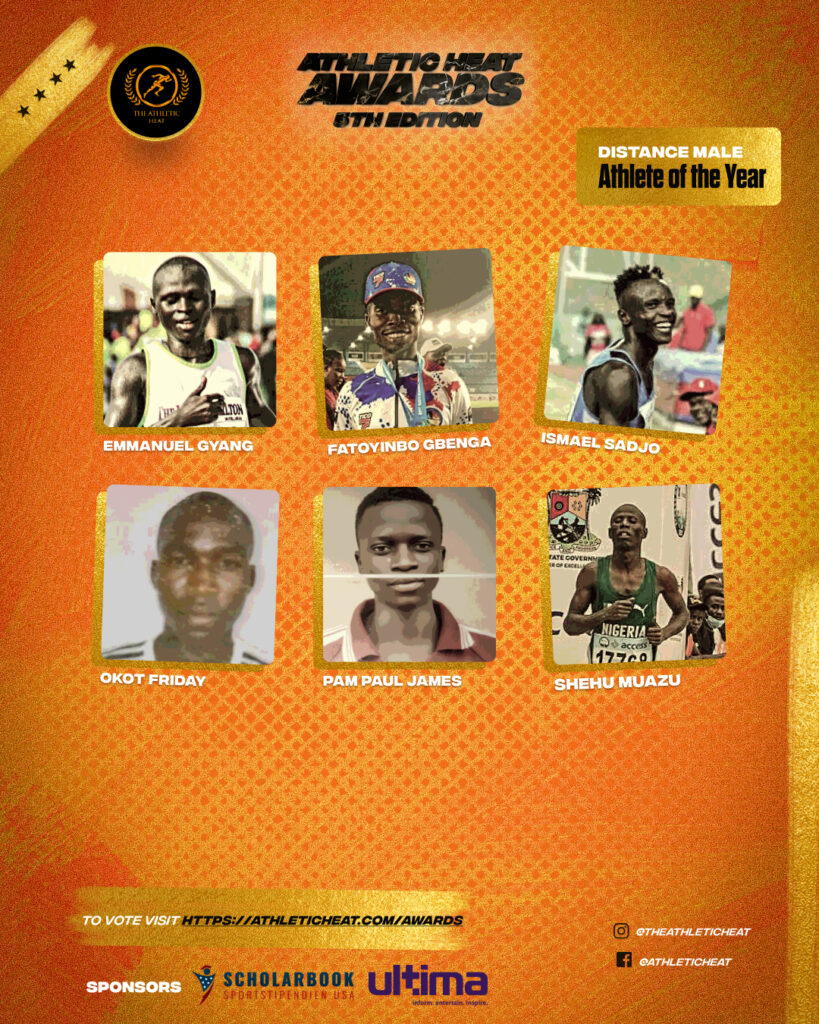 Distance Female Athlete of the Year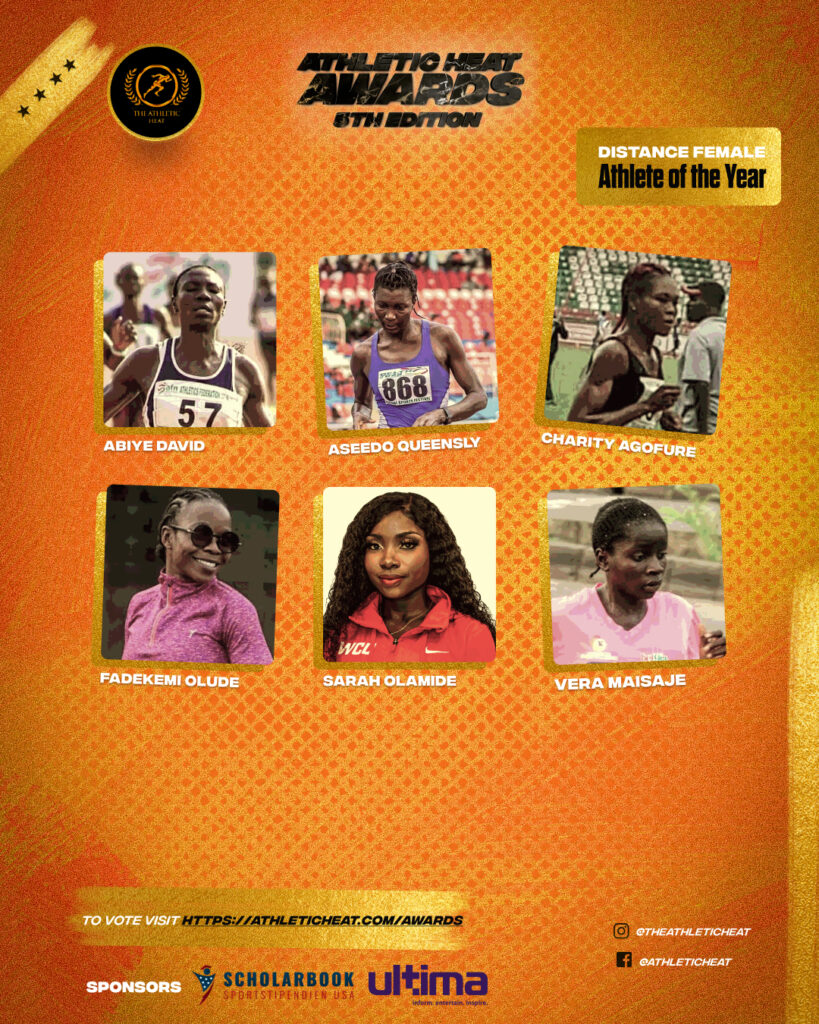 Para Male Athlete of the Year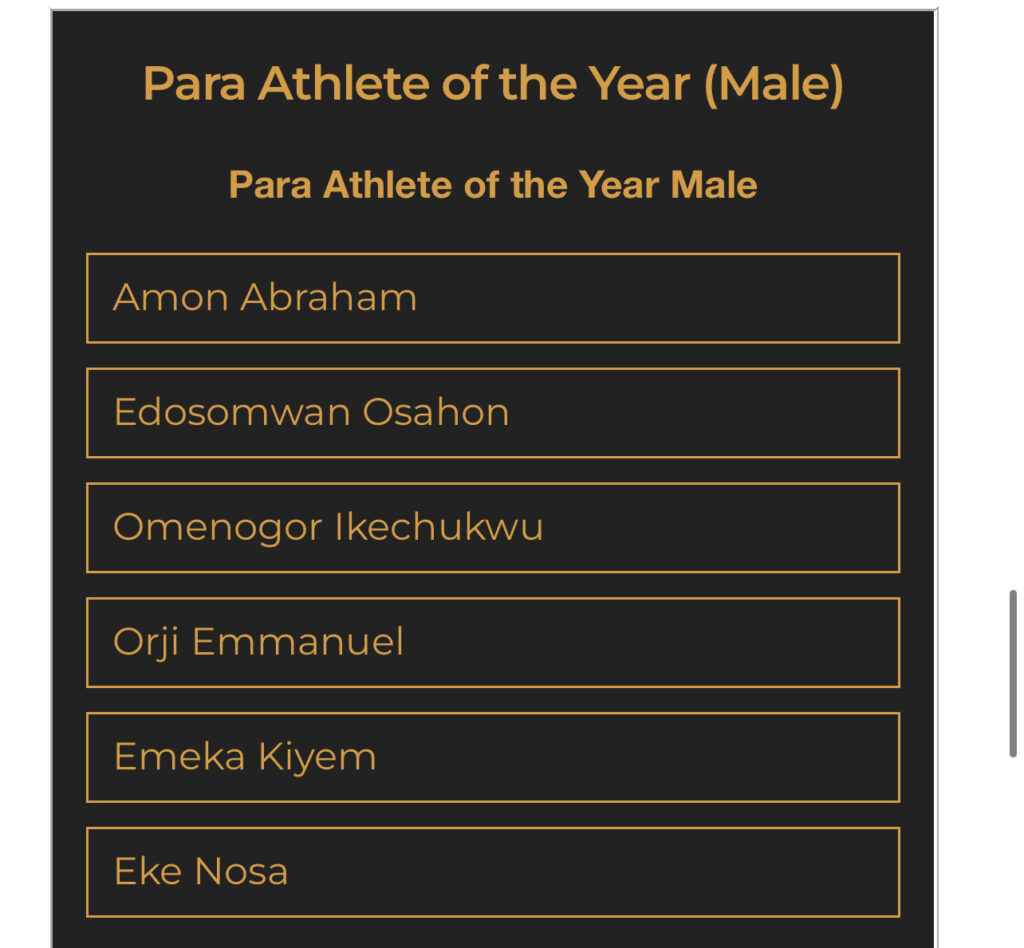 Para Female Athlete of the Year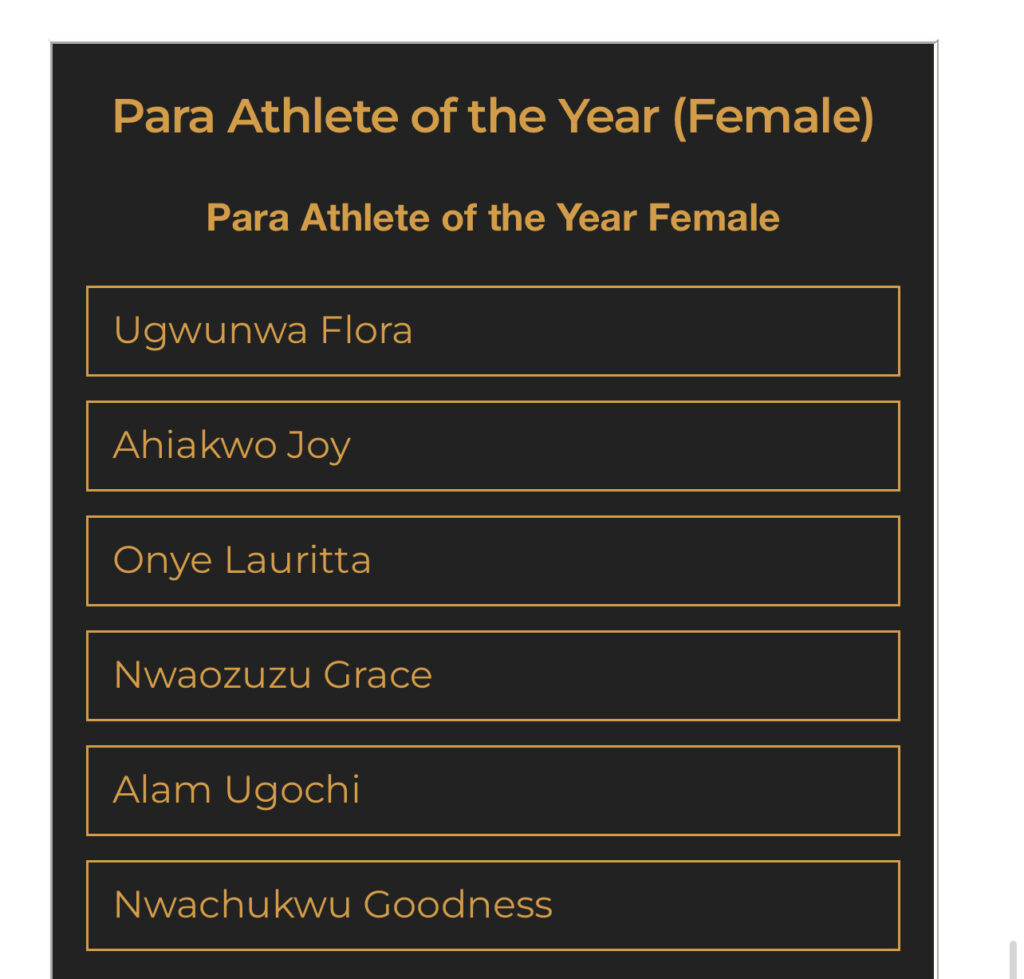 Coach of the Year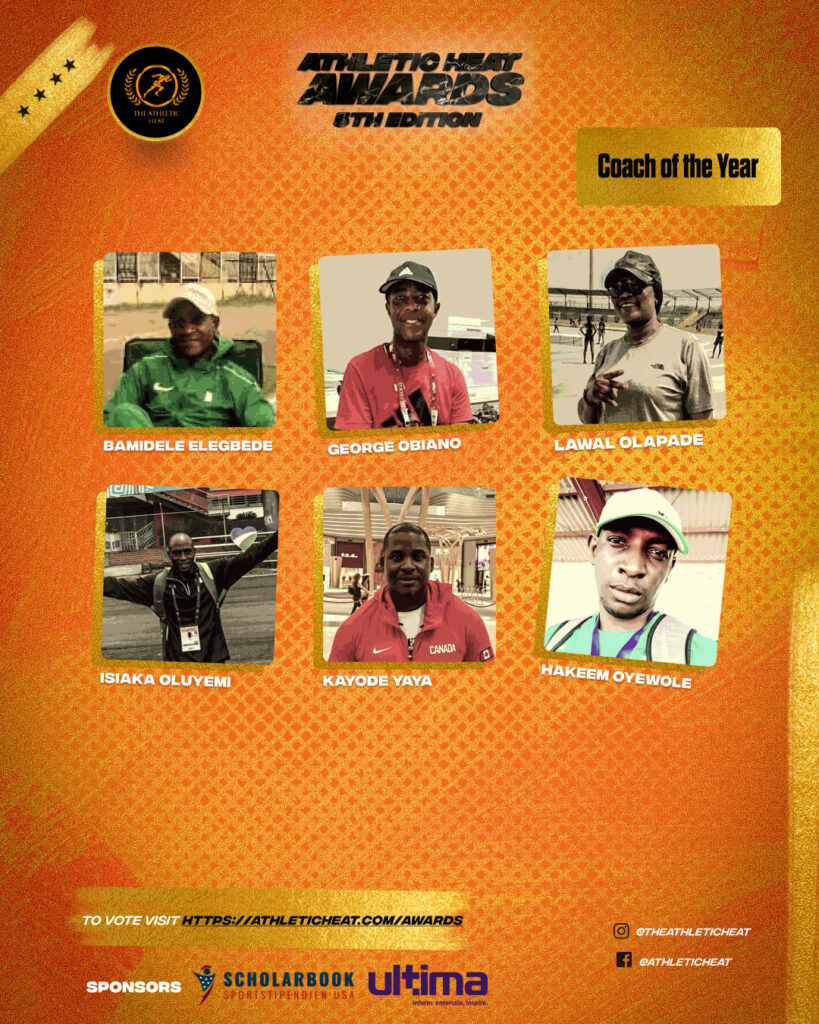 Vote for your favourite athletes via athleticheat.com/awards