University of California, Berkeley, graduate, Ezinne Abba just like Alaba Akintola will not be competing at this year's World Championships which begins on Friday in Oregon.
The 21year old sprinter clocked a legal Personal Best of 11.12s in April at Mt. Sac Relays to hit the Worldv Championships standard and she proved that wasn't a fluke, running 11.13s(-0.1) to finish 2nd at PAC-12 Championships as well as a windy 10.95s during the NCAA Preliminary in May.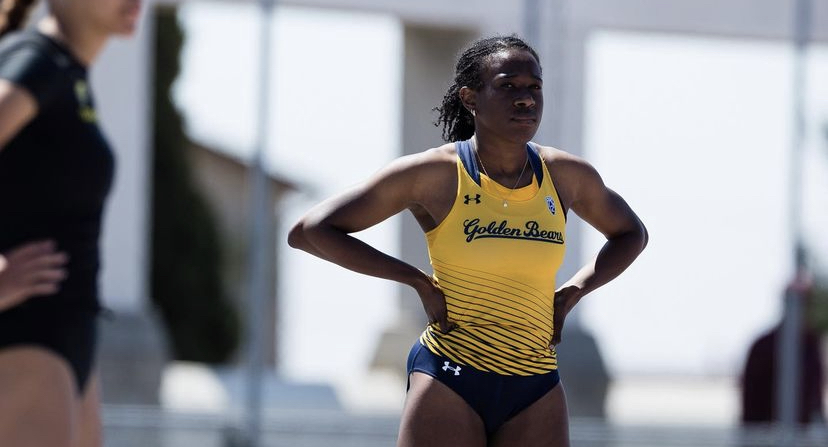 At this point, Ezinne had set her mind on representing Nigeria at the World Championships and Commonwealth Games. She got on a flight to attend the Nigerian trials at the Samuel Ogbemudia stadium, Benin and helped Nigeria qualify for the 4x100m clocking 43.43s alongside Tobi Amusan, Rosemary Chukwuma and Grace Nwokocha.
She had solidified her name on the team and she returned to the US happily. Not until 40mins before her flight to Oregon that she got a call saying she wouldn't be competing anymore. The most devastating thing any athlete would want to hear at this point.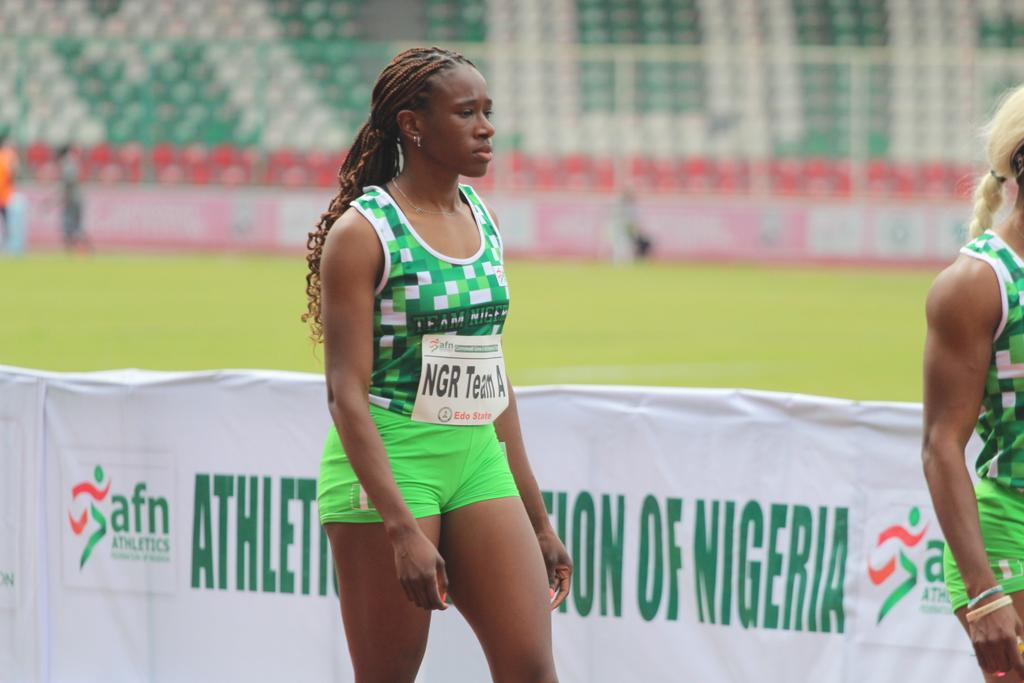 She took to her Instagram and said;
"It has always been my dream to compete for Nigeria on the world stage. but, despite reaching the world standard, flying to Nigeria alone, switching my allegiance from the us, and mentally/physically preparing myself after my first ever hamstring strain.
"The Athletic Federation of Nigeria has failed me. The negligence and egocentric actions of the minister and other admin have once again overcome the federation which negatively affects the athletes.
"Why am I being told 40 minutes before my flight to oregon, the week of competition, that i'm no longer competing because of their wrongdoings and irrational fear? i have already passed 2/3 drug tests, but for some reason, i am not allowed to do my third test because of "fear of failure".

According to the disheartened sprinter, she says despite the repeated talks of overhauling the system, corruption still shows its ugly head.
"They speak repeatedly about trying to fix the broken system that is Nigerian Athletics by firing and hiring all new staff, but the corruption still lives. I, unfortunately, will not be competing at worlds or the commonwealth games."
Ezinne who spoke to theathleticheat.com during the trials expressing her joy of finally donning the Green and white colours has been served what many call "an early breakfast" by the federation. 

Reaching a top official of the AFN to respond to the situation proved abortive.
Would she switch back to the United States just like Annette Echinwokike or give Nigeria another chance next year, bearing in mind that another World Champs would hold in 2023? Only time will tell but for now heal up and refocus Champ!