Middle Tennessee State University junior, Alaba Akintola had hit the qualifying time in the 100m with a Personal Best (PB) of 10.04s and 20.26s in the 200m. He had hoped to represent Nigeria at the World Championships but due to negligence he will not be competing.
He flew down to Nigeria for the Nigerian Trials in June, he won the 100m silver in 10.09s and he helped team Nigeria clock a Season's Best of 38.35s- the fastest the team has run in a long time, In fact, Alaba was quite instrumental in the race and they ran it TWICE that day because of a baton exchange fall between him and Udodi Onwuzurike. 
Alaba still went on to win the 200m National title later that night clocking 20.51s, the exact time he used in winning the National Sports Festival title a year ago.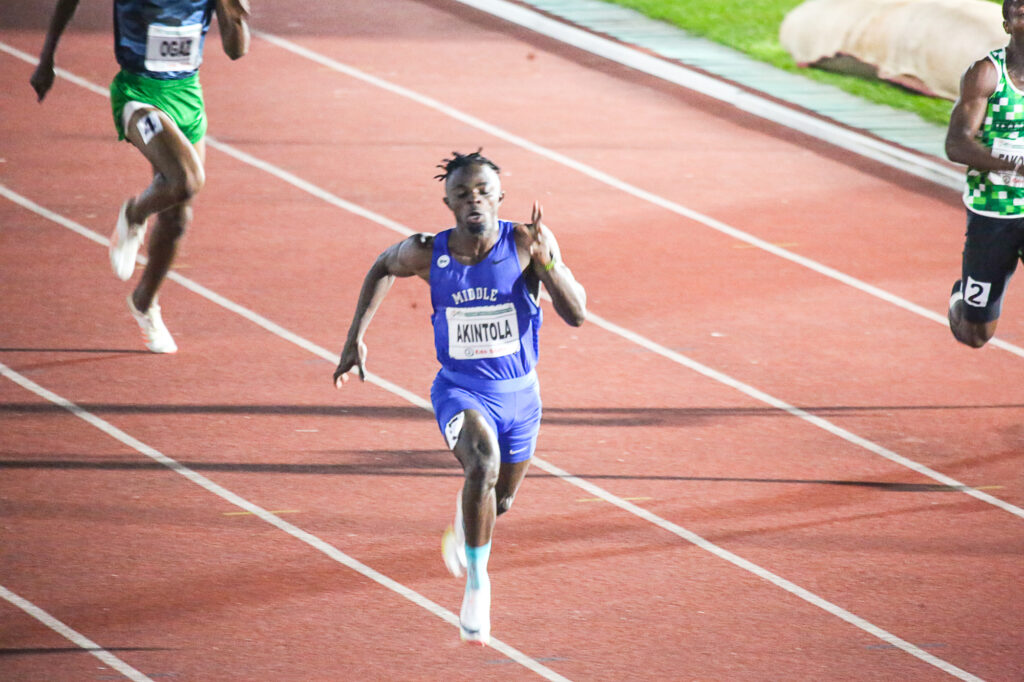 The Tennessee based sprinter took to his Instagram to share this disappointing news. 
"Sadly, I'm going to be out of world championship after I qualified for 3 events(100M,200M & 4*100M) not because I failed dope but because of politics because that's what it looks like rn; they hid under the umbrella of OCT (out of competition test), meaning I didn't submit my whereabouts or whatever (been on this shit since march). 
 "They already cost me a major championship (that's their plan ikr) and I knew they know what they doing/did. Thanks to everyone that cared and showed love, really appreciate it. Stepping stone to greater things"
Below are photos of his filled whereabouts form.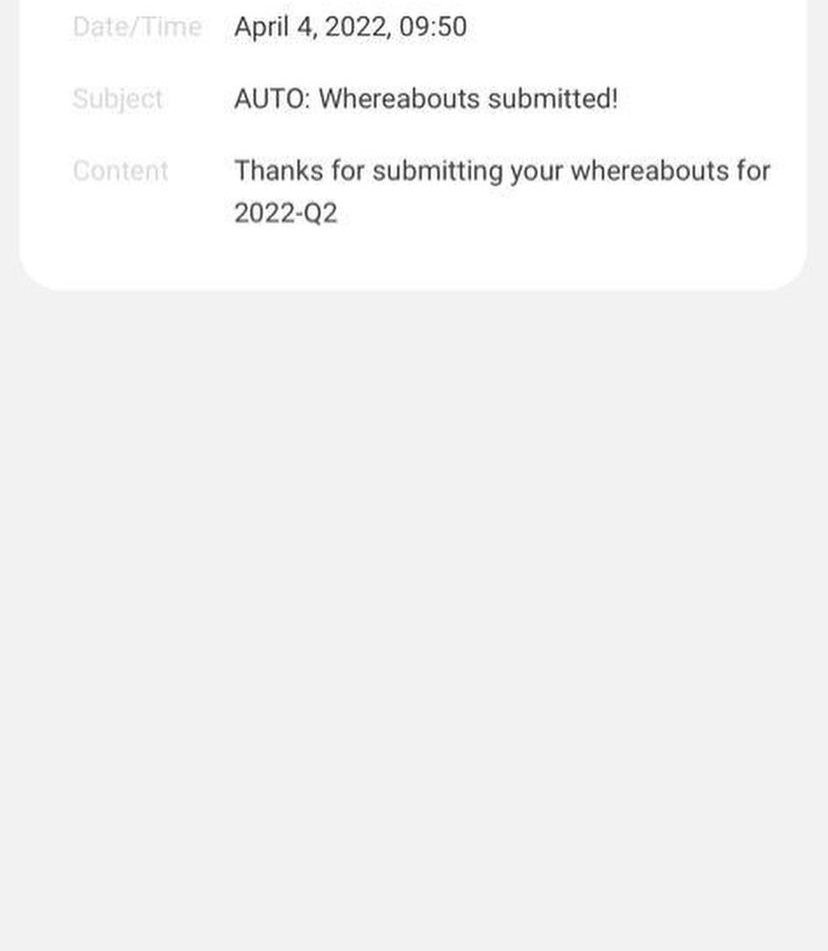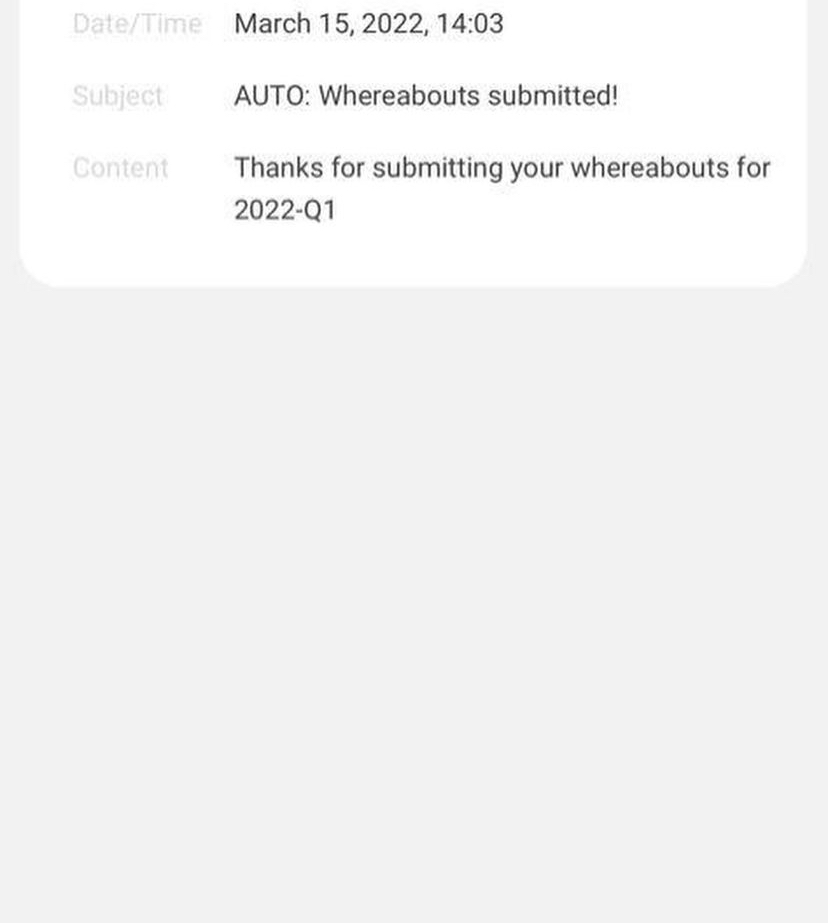 Alaba has had an impressive season since his sojourn to America in January. Winning four C-USA titles in the 60m/200m indoor as well as 100m & 200m outdoor as well as being a finalist at the NCAA 100m final.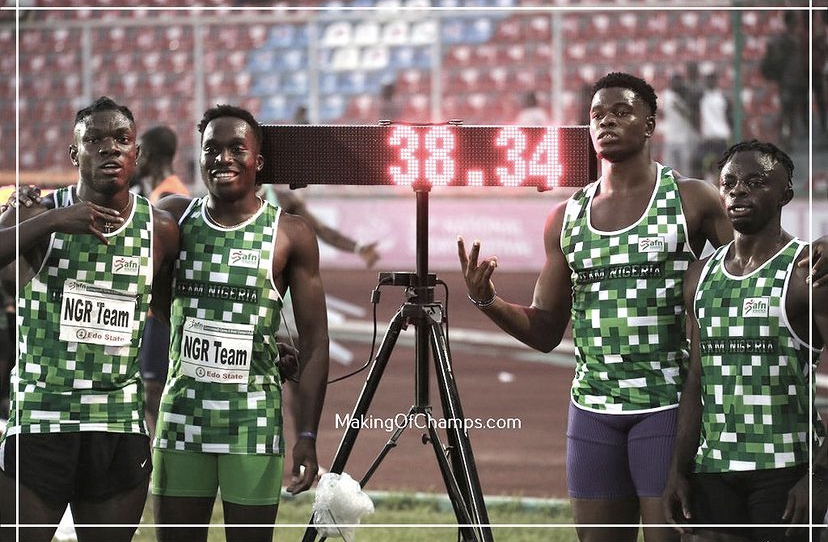 We are sending so much love and light Alaba. protect your mental health Champ! Stay jiggyy.