David Aya made his international debut outside the shores of Nigeria at the World U20 Championships in Kenya where he finished 8th overall in the men's High Jump event.
The Warri-based jumper who had to hit the standard twice to get on the team said he was happy competing at the World Stage.
"I feel happy competing for Nigeria at the world stage, it was not easy making it to the World U20 Championships.
"I was also happy because I got to meet other jumpers from around the world. Competing with them was a very tough task and a step to success because I have been exposed, I have explored and gotten experience on how things work on the world stage.
"Although I was not at my best but I still thank God for always being there any time I call upon Him or I pray to Him, He always answer."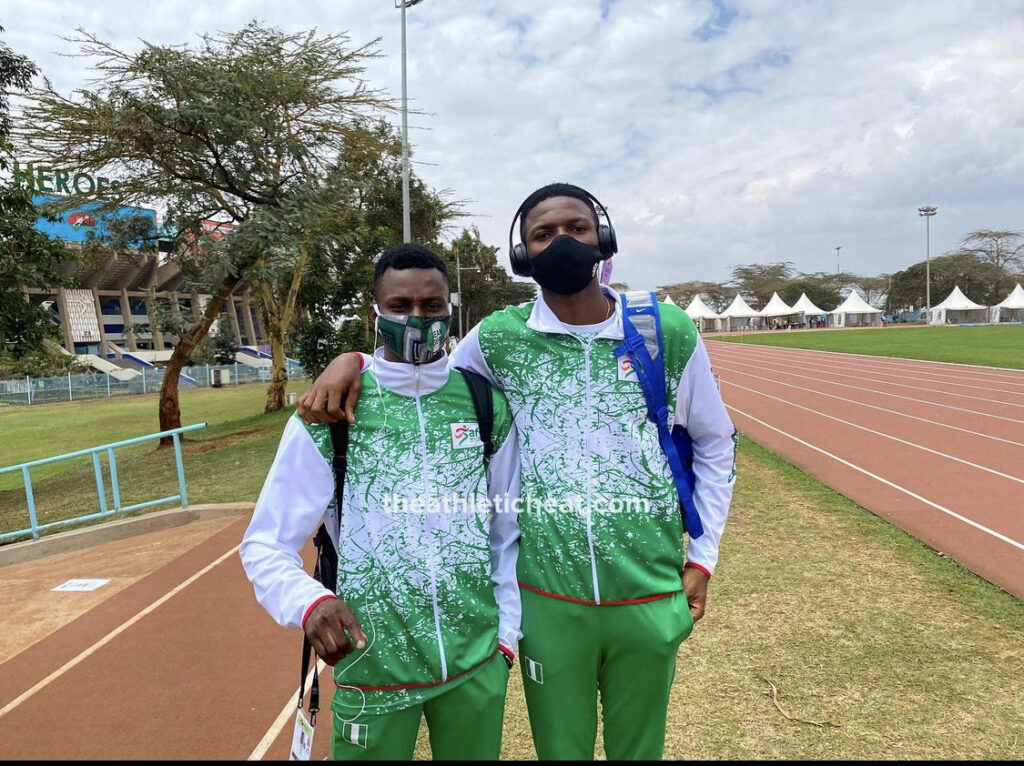 The reigning National Sports Festival champion also thanked the AFN President for making this trip possible after Nigeria's absence in 2018.
"I thank the AFN president Mr. Tonobok Okowa for making this trip a reality for we young athletes."
"I also thank my coach, Owivri Edirin for guiding me all this years, putting lots of work in my athletics career. It has not been easy from day 1 but he still manage and made sure I got to the right track."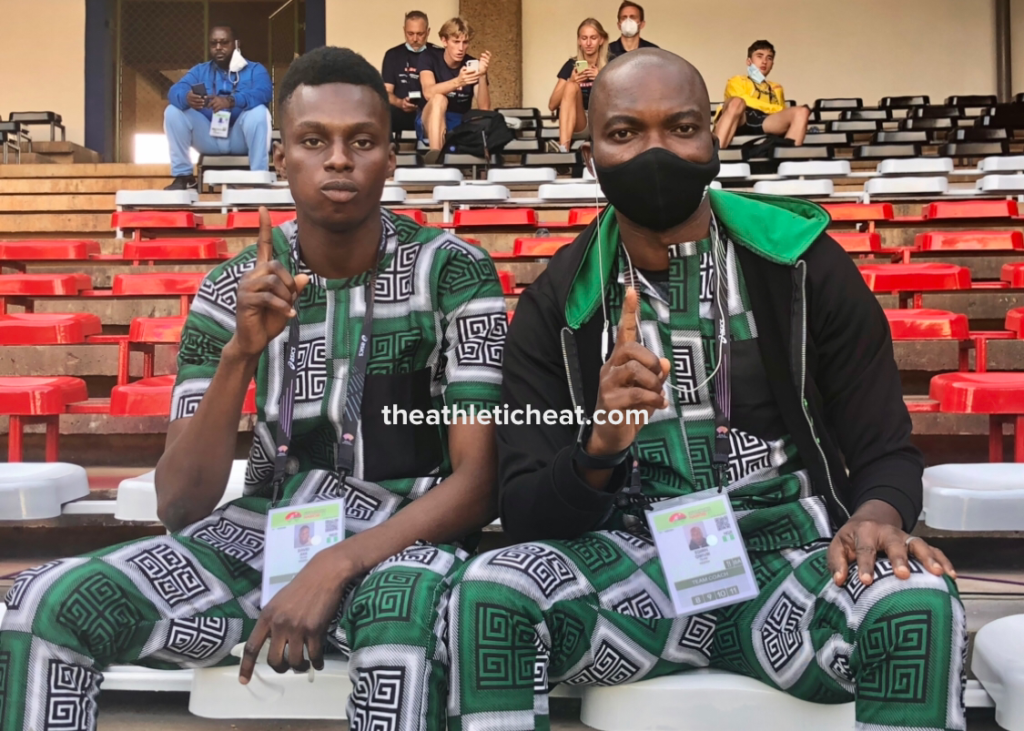 Still in the mood of appreciation, he thanked his close buds who served as motivation to him.
"I also want to thank Ineh Oritsemeyiwa, Ossai Godspower and Best Erhire for their motivation and also top athletes in Nigeria and around the world, we might not speak for them to motivate me but what they do motivates me and I appreciate it.
"Thanks to those who prayed and also stood by me, I appreciate."
When asked if given another shot at the World juniors, he said, "if I were to be given another opportunity, I would definitely come because I know it will be better than my last performance."
David Aya hopes to improve himself but he says he can't do it alone, the Warri-based jumper, says he needs support or sponsorship for him to get to the next level of his career.