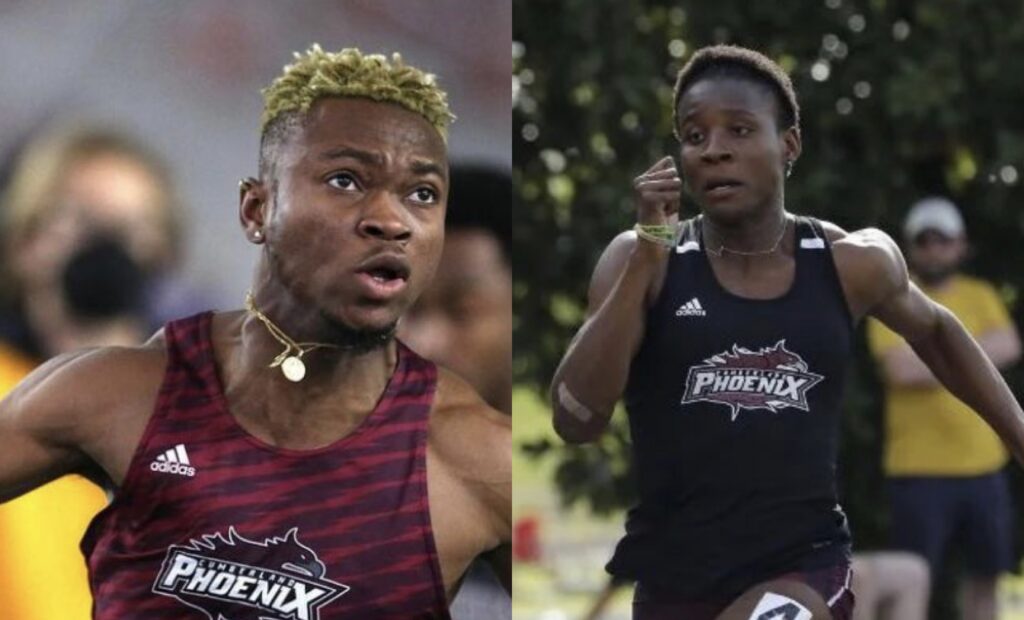 Cumberland sophomore, Praise Idamadudu, who ended her season on her high last year setting school records, improving on her Personal Bests and representing her school and nation at various meets opened her season debut for the year 2023 in all indoor sprint events clocking 7.52s, 25.15s and 56.95s respectively automatically hitting the NAIA championship standard.

Her performances last year were brilliant and we believe she'll definitely build into the season and improve her times.
Her teammates weren't left off the radar as both Iredia Goodness (a freshman) and Tobi Oniyide ( a junior) were also in action.
The Ughelli-born improved on his school record leaping over 15m for the first time in the triple jump to landing a mark of 15.59m earning him Mid-South conference athlete of the week.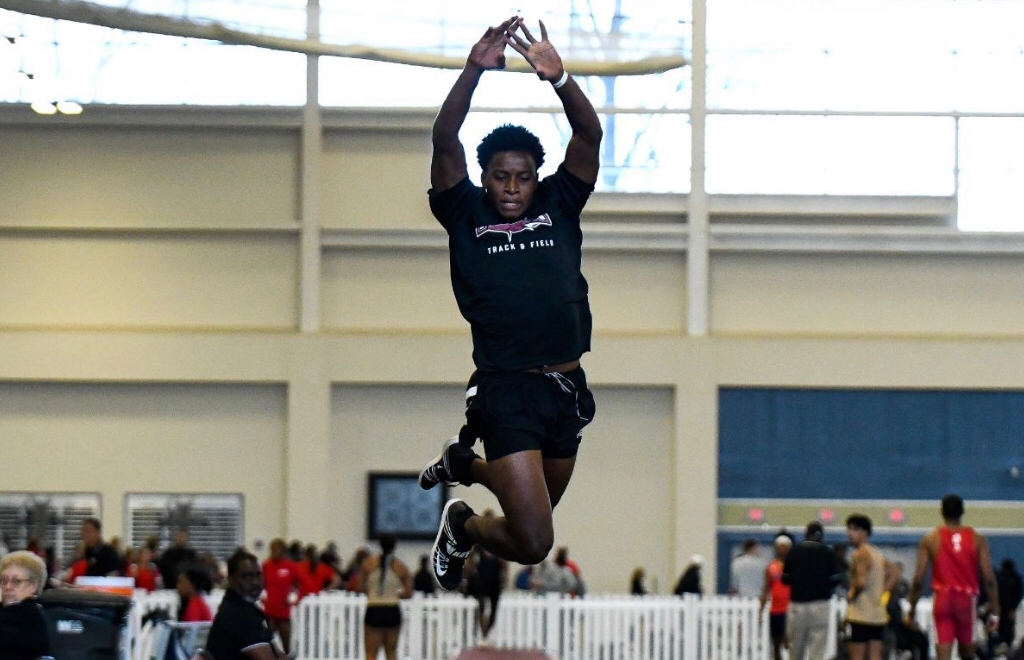 The budding talent would also be seeking to improve on his PR of 2.05m in the high jump as he scaled a height of 1.96m at his first meet.
Meanwhile the latter Oniyide clocked a PR on the men's 60m running a time of 6.87s which surpasses the standard B of 6.91s.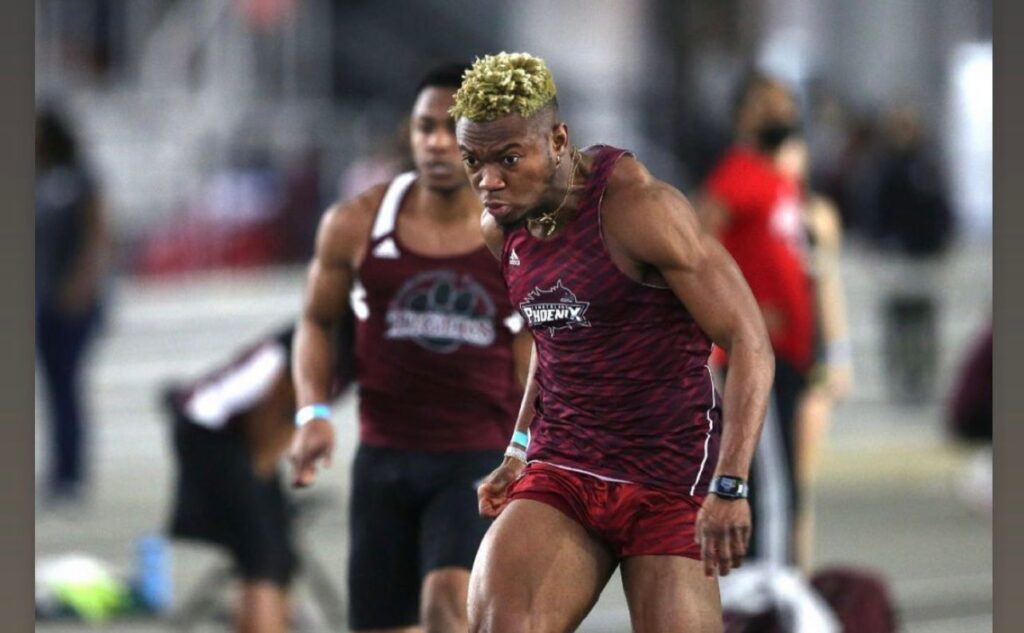 We hope to see more impressive performances as we build into the season.