Ruth Usoro, a finalist at the 2022 World Championships, and Rosemary Chukwuma, a Commonwealth Gold medalist, both achieved personal bests in the long jump and 60 meters at the ongoing Texas Tech Open & Multi.
Ruth, who began her 2023 campaign at her home ground, cleared 6.87m in her final jump to win and surpass her previous record of 6.78 meters.
Her new mark will move her up to fifth place on the list of the best athletes in Africa. It's interesting to note that the top three athletes on the list are all from Nigeria: Ese Brume (7.17m), Chioma Ajunwa (7.12m), and Blessing Okagbare (7.00m)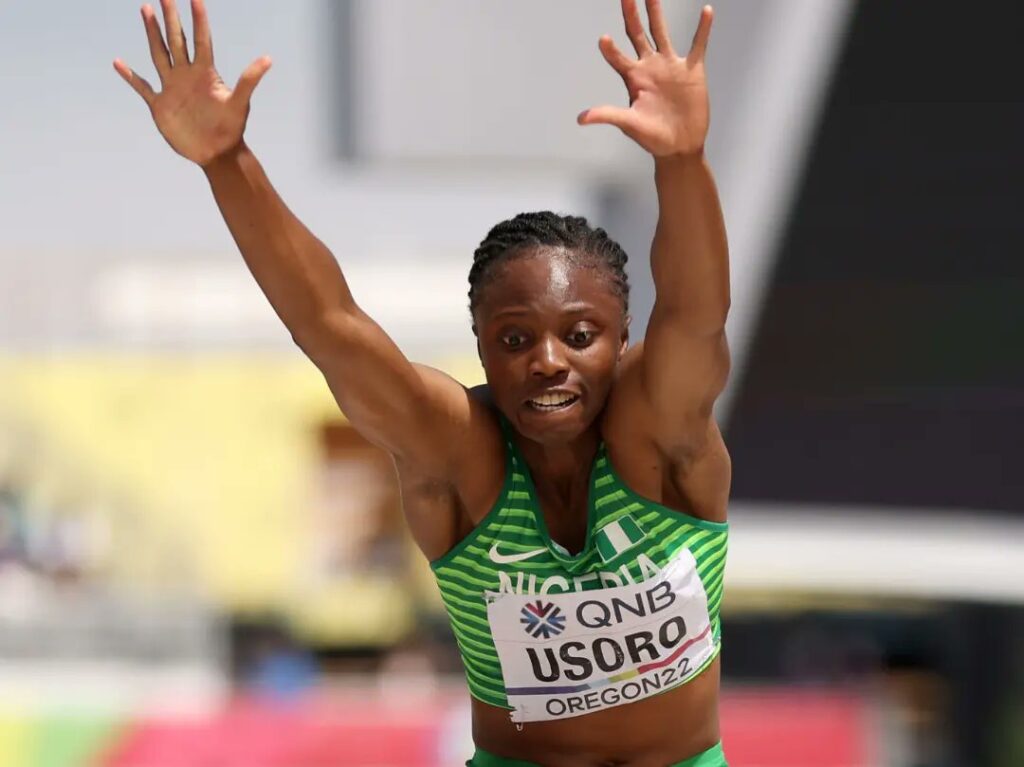 Ruth Usoro had a pleasant 2022 season, being a finalist at the World Indoor and Outdoor championships as well as the Commonwealth Games.
Rosemary Chukwuma carried on her winning streak from last weekend, winning the 60m in a blazing Personal Best of 7.09s.
With her current ranking, she shares seventh place on the African list with veteran sprinters; Joan Ekah, a World Indoor finalist, and Francisca Idoko, an Olympic medallist.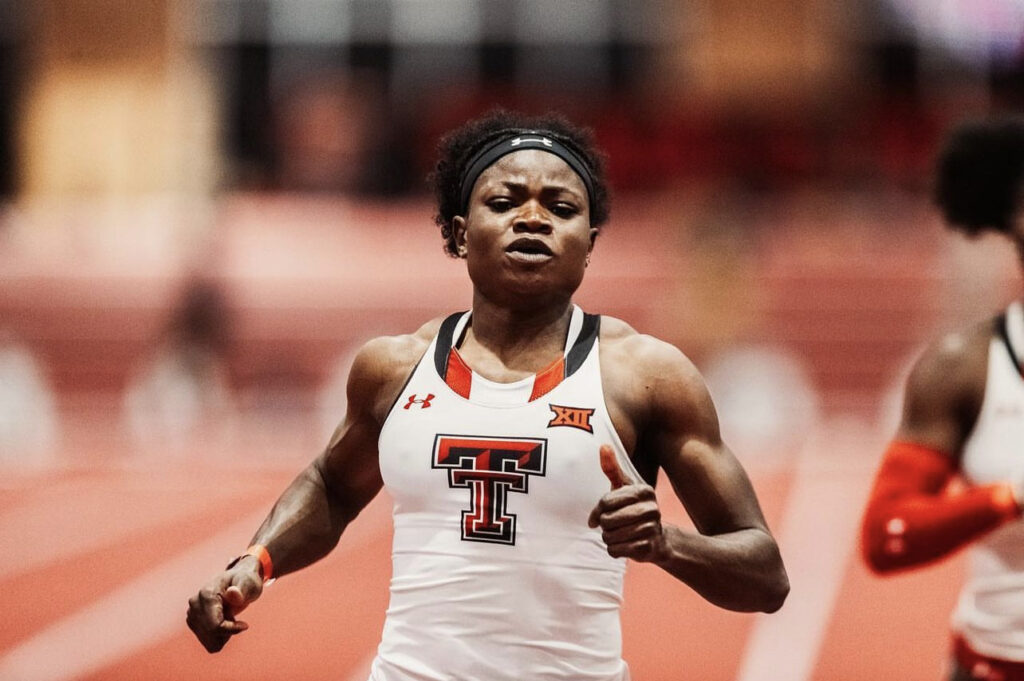 At the meet, Mercy Umoibang and her sister Maria both ran the 60-meter event, clocking times of 7.57 and 7.88, respectively. Anita Taviore's time was 7.71s.
Abasiono Akpan made her debut in the 400m posting a time of 56.13s for Auburn university while her teammate Favour Ashe clocked 6.55s in the 60m heat but did not run in the final.

Albuquerque, New Mexico
Away from Lubbock Texas to Albuquerque, New Mexico, Alaba Akintola and Knowledge Omovoh competed on Day 1 of the New Mexico Team Open.
Alaba finished 2nd in the men's 200m with a Seaoson's best of 20.63s while Knowledge Omovoh clocked 24.48s for 9th place.

Razorback, Arkansas
NCAA favourite, Ofili Favour opened her 2023 season at the Razorback Invitational, Arkansas where she ran 22.53s in the 200m which is also a Meet Record and her fastest ever season opener. Her teammate from Louisiana State University(LSU), Ella Onojuwevwo recorded a personal best of 24.11s while Brume Godson posted 21.50s in the men's 200m.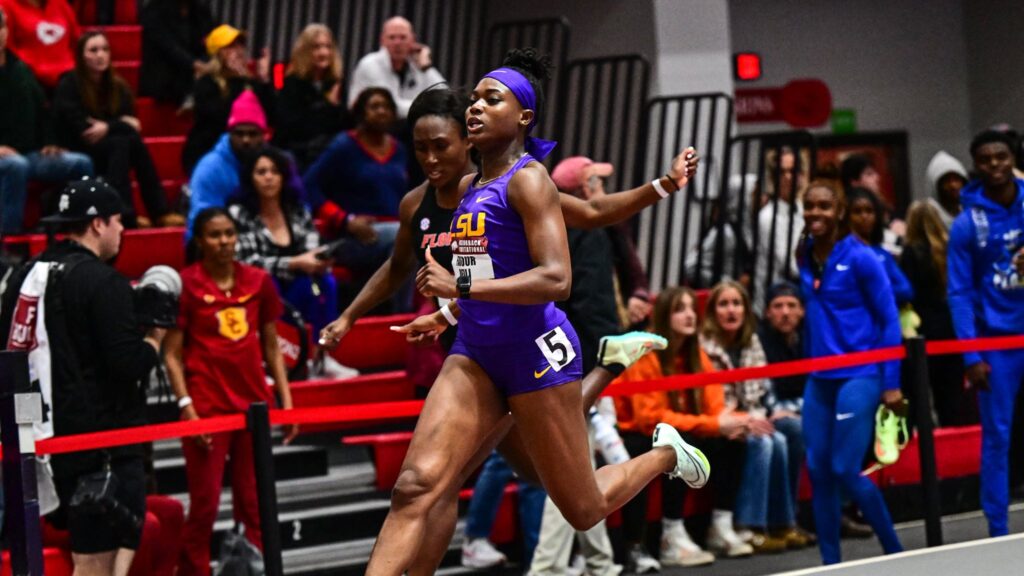 They will all return for Day 2 at their various meets. Keep tabs with our page as we keep you posted.
Well done champs!